First, for reference, lets link your older posts:
Looking for advise on engine issue please
Engine has'nt started in 8 years
...which happen to have the same titles as the two threads you just started.
8 years. Are you certain that the wiring harness is intact? Rodents like to chew these things in a few critical spots, like the big bit of felt in the trunk near where the harness goes into the engine compartment.
Bad or disconnected ground? (A big critical ground goes from the starter to the bracket for the SAI Blower.)
Quote:
Could it be a fuse, relay or something.
Yes. Does it have all of the relays in place including the left rear of the trunk?
Check all the fuses. Don't assume that the fuses are correct or good. Pull them all. check them, put them in.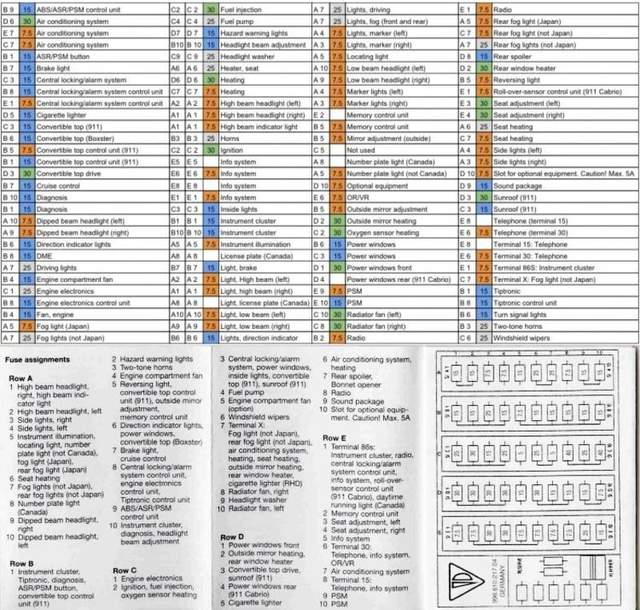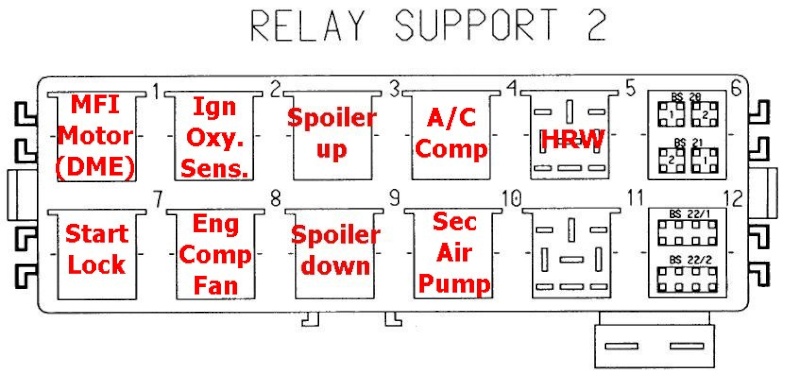 Have you tried Jumping the starter directly? There are enough potential hazards that I have to say "No, don't do this!" and here's a video of how to do it: