Anyone catch the car show in Hickory, NC last Saturday?
---
It was the first annual AutoLawn Party, and they highlighted the 911 to celebrate 50 years of the 911. It was much better than I expected. I was wondering if any of members of this site may have gone also?
Here is a photo I took of some sort of a replica of the James Dean car.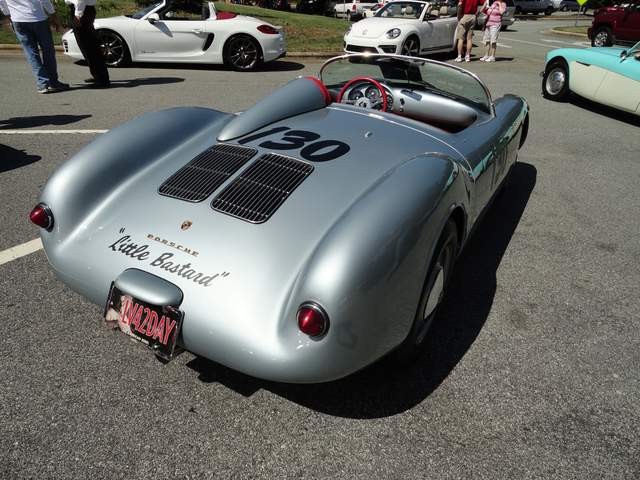 __________________
1999 Boxster - Arctic Silver Metallic
***As You Think, So Shall You Become***