Easy secondary cat bypass DIY up now!
---
So, while I was waiting for my air intake parts to arrive, I made another quick video which you can watch on my YouTube channel:
https://www.youtube.com/user/12shoes2
Hope you like it and please subscribe to be notified about the Big Air for the Boxster part 3!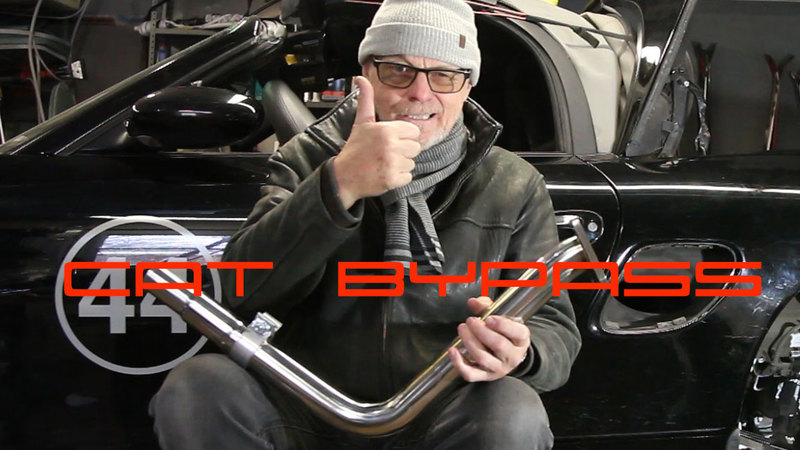 __________________
James
2004 986 S
987 air intake TB and plenum, Mantissport 2 litre sump, UDP, Bilstein B6 with H&R lowering spings, re71-rs for track, other stuff.

https://www.youtube.com/user/12shoes2