IPD finally installed
---
Finally got around to installing my IPD plenum with its pipe and the 74mm throttle body today. Installation was straight forward but with my ocd I cleaned the engine after I took all the original stuff off that was not going back on which took me the better part of the day.

I had the inside the plenum grinded smooth as I didn't like the rough casting finish it comes with. (I know there might be some mixed opinions on that


)I also had the outside of the plenum ceramic coated in red to compliment everything else.

Throttle response seems to be better and the car seems to rev up quicker, might be in my head but I am happy with the outcome. I didn't do a before dyno run but am going to do a dyno run once I fit my headers and UD pulley.

A big thanks Steve (STEVE0x) for selling and shipping me the IPD as well as a few other parts, top notch guy!

Didn't take too many pics but here are some.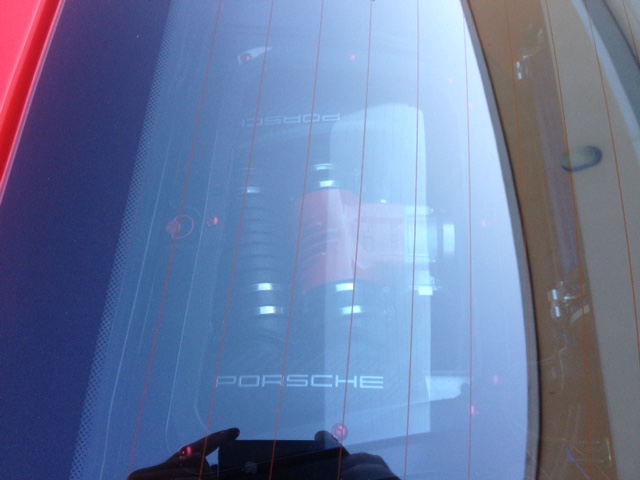 __________________
de-snorkeled, clear lights, sports exhaust, zeintec hard top, zein wing, B&M short shifter, DesignTek lowering springs, DesignTek carbon fibre strut brace front and rear, 18'' carerra 5 spokes, semi slick tyres, entire soft top delete, engine cover delete,red console,L&N deep sump, volo performance chip, raptor shift light, de-cat'ed, OEM GT3 bucket seats.