Hey Gang,
Long time lurker... as I tell my friends, I promised 7-year-old me a Porsche, and he's been very patient so far.
1998 986 5 Speed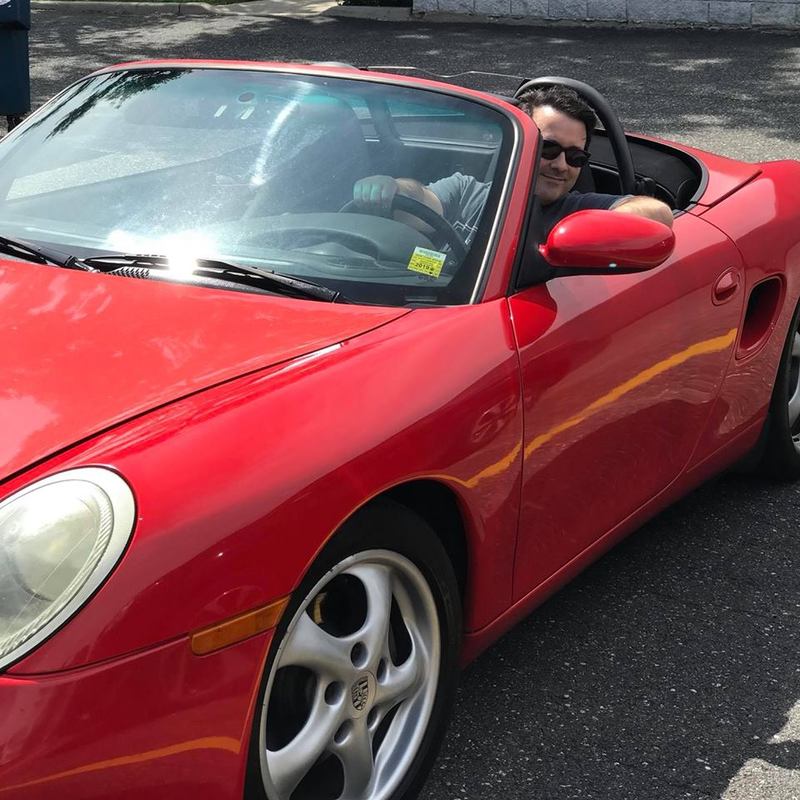 Looks to be in good shape - some paint imperfections, intermittent radio power, and an owner who is learning. The latter is the biggest hurdle.
I'm going to take a few weekends and power through the basics - new plugs / fluids & get more hands on familiar with the car.
But first and foremost I wanted to introduce myself and say thank you
-- based upon the threads here I narrowed down my search, passed on
a couple of candidates, and found what I hope is a winner.
Best,
- Steve / 7z7