2004 Boxster S 550 Anniversary Edition. Best of the 986! This is car number 34 of 1953. 500 total came to the U.S. GT Silver, Cocoa full leather interior with Cocoa top. 69,500 miles. 6-spd manual transmission.
The 550 editions came from the factory fitted with a specially tuned 3.2-liter engine that develops 264hp (7 more hp than a standard Boxster S of the time) with PSM. The 550 Spider also has Porsche's M030 sports suspension, which means a 10mm lower ride height than the Boxster S, as well as uprated springs and dampers. It also has a 15% quicker gear shift via the factory short shifter, a sports exhaust, and 5mm wheel spacers to give it the perfect stance. 18-inch Carrera with Seal Grey spokes (with 5mm spacers) and colored crests cover aluminum painted 4 piston brake calipers.
The 550 also features litronic headlights with washers, GT Silver painted center console, radio and gauge surround, chrome gauge rings, GT Silver rollover hoops, unique aluminum shifter and handbrake, and a stainless steel tailpipe and unique grill inserts for the rear bumper, both exclusive to the 550 edition. This car is also optioned with the Bose stereo.
The car is in excellent mechanical condition. Oil was just changed at 69,200m with Driven DT40. A picture of the cut open filter is available. Oil came out clean and without any particulates. I also replaced the air filter and flushed the brake fluid. Tires are in excellent condition.
The cosmetic blemishes are limited to vertical scratch dead center of the front bumper and a small scratch on the passenger airbag cover. (All of which happened prior to my ownership.)
Its 100% stock with the only addition being the Coco Mats which match the interior perfectly. Factory mats also included.
The car has three keys, original window sticker, 550 Spyder edition sales brochure, magazine highlighting the vehicle, Boxster S 550 Edition dealer poster, 986 Bentley repair manual and 101 projects supplement book.
The car is an absolute blast to drive and the totality of the 550 package makes it a truly unique experience. Its hard to find a specialty Porsche these days in this kind of price range.
CarFax and 60+ pictures available for email.
$19.5k or best offer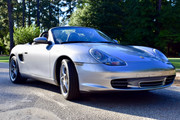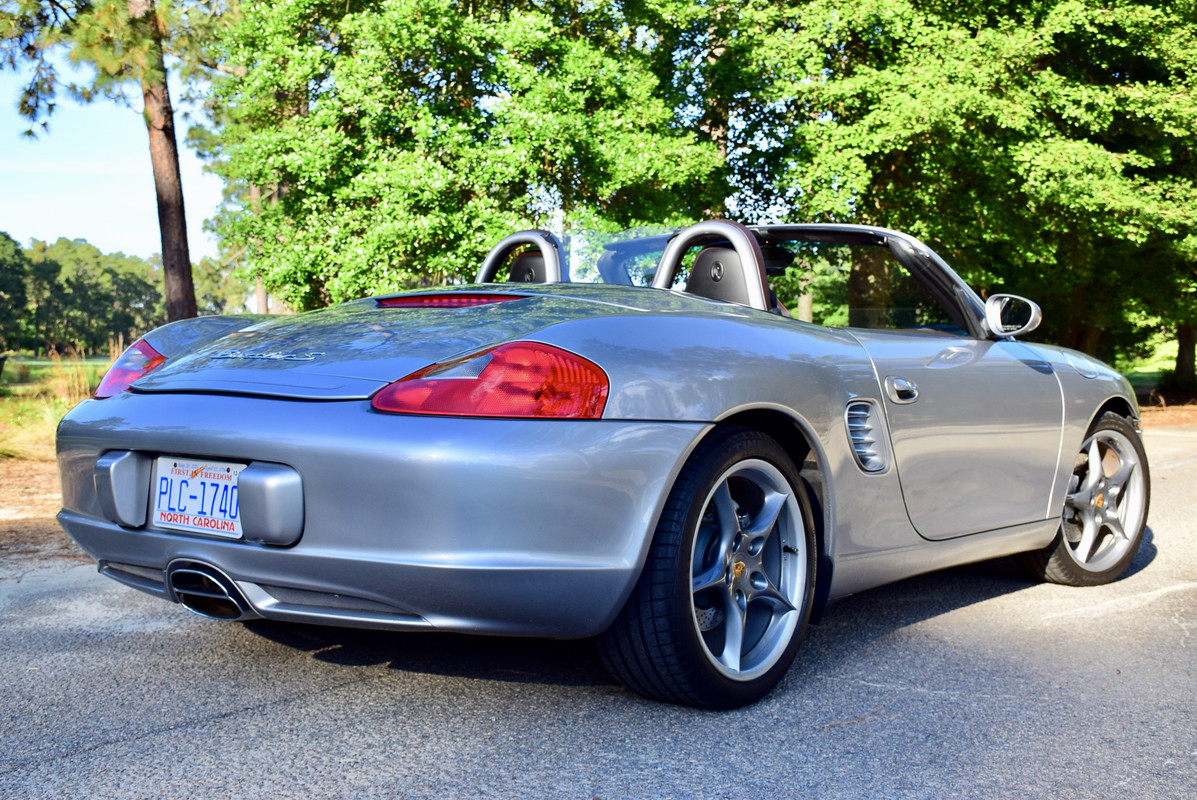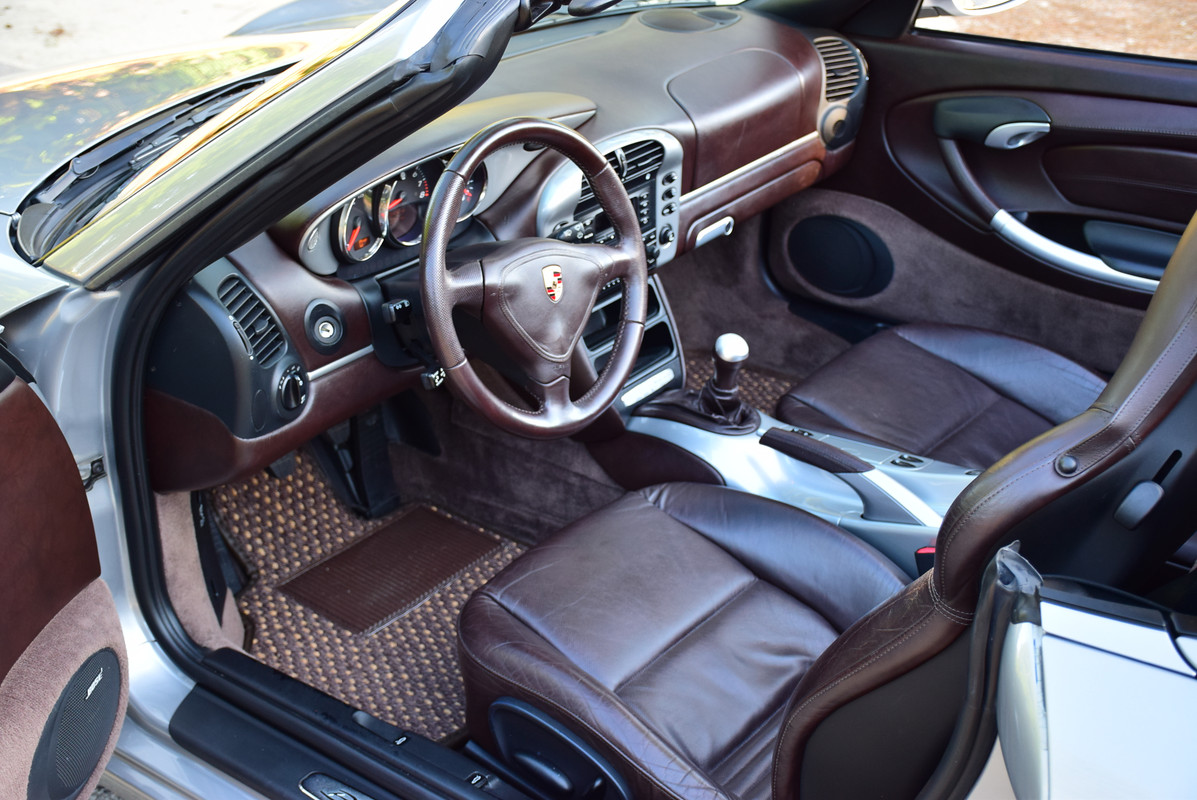 forensic anthropology salary uk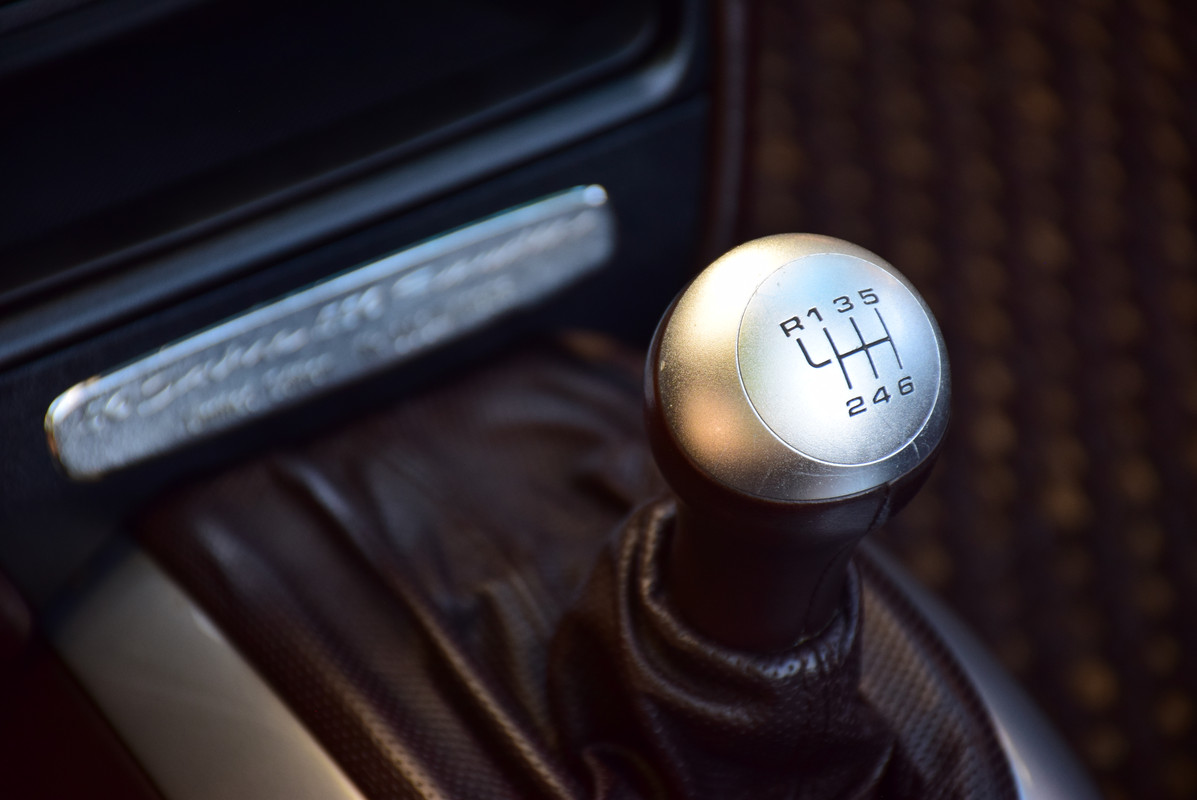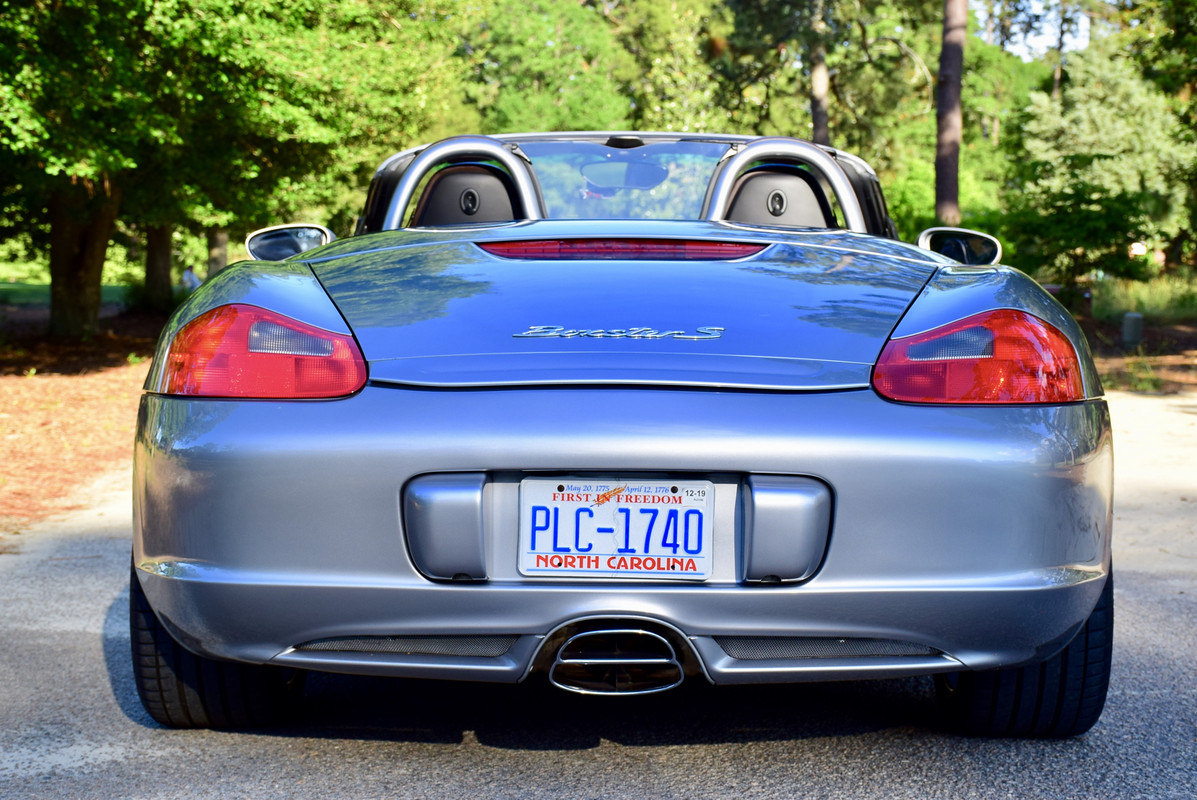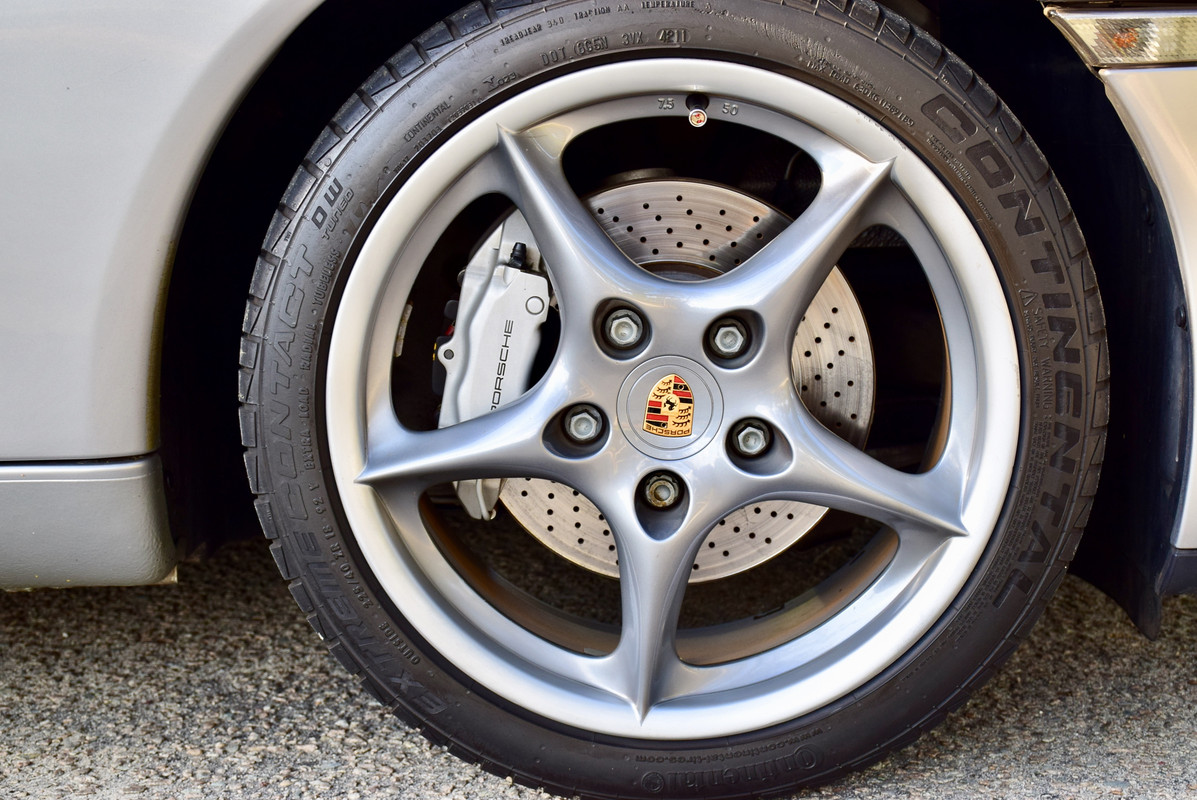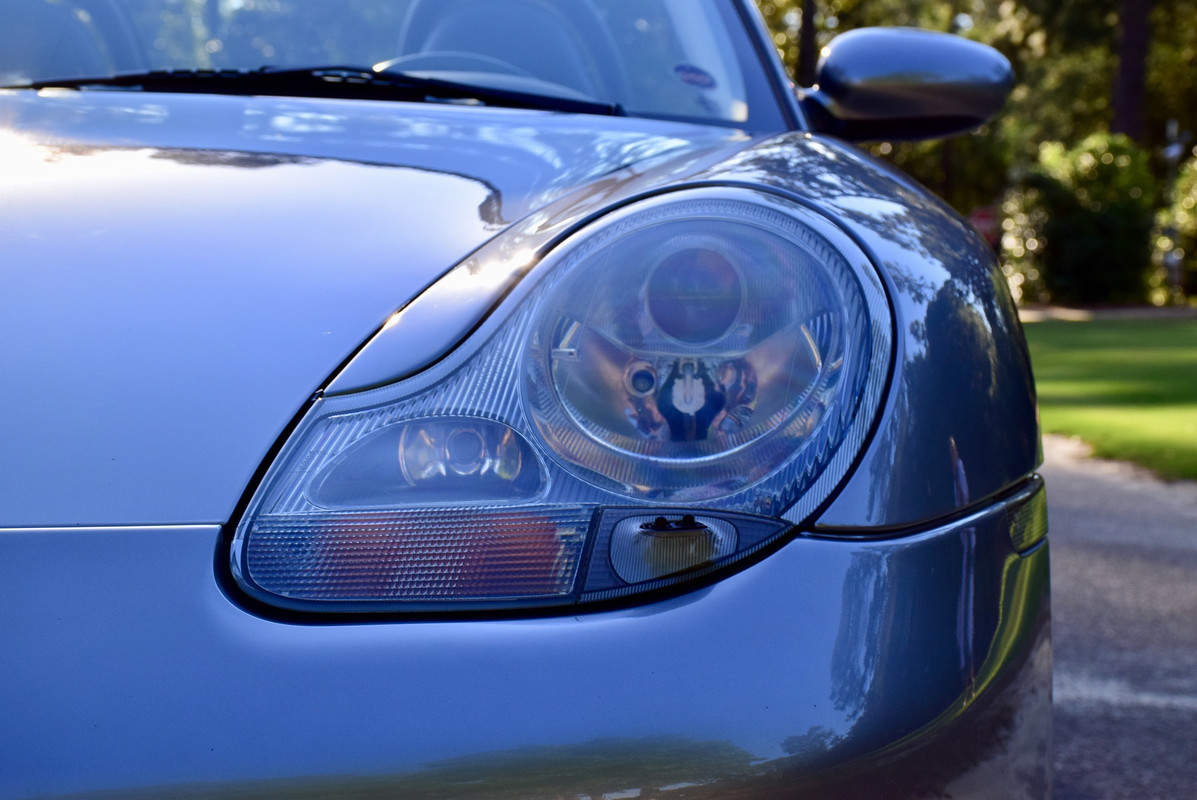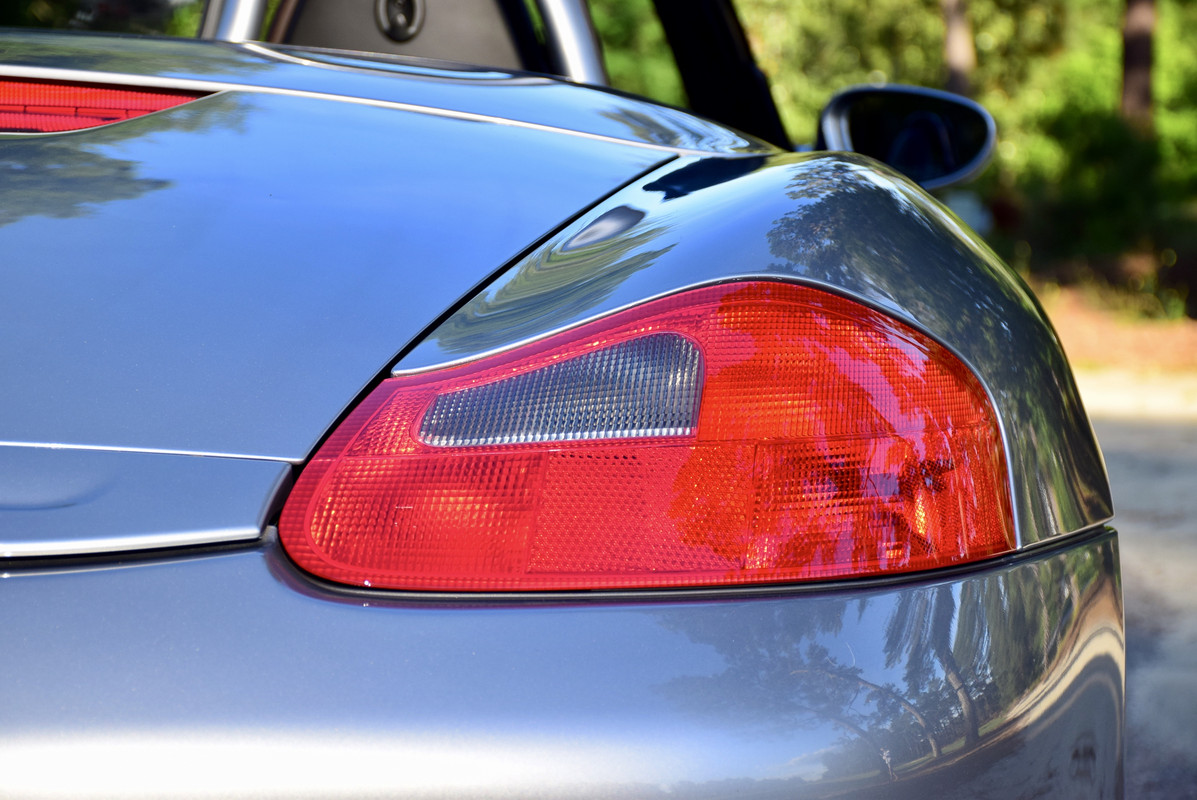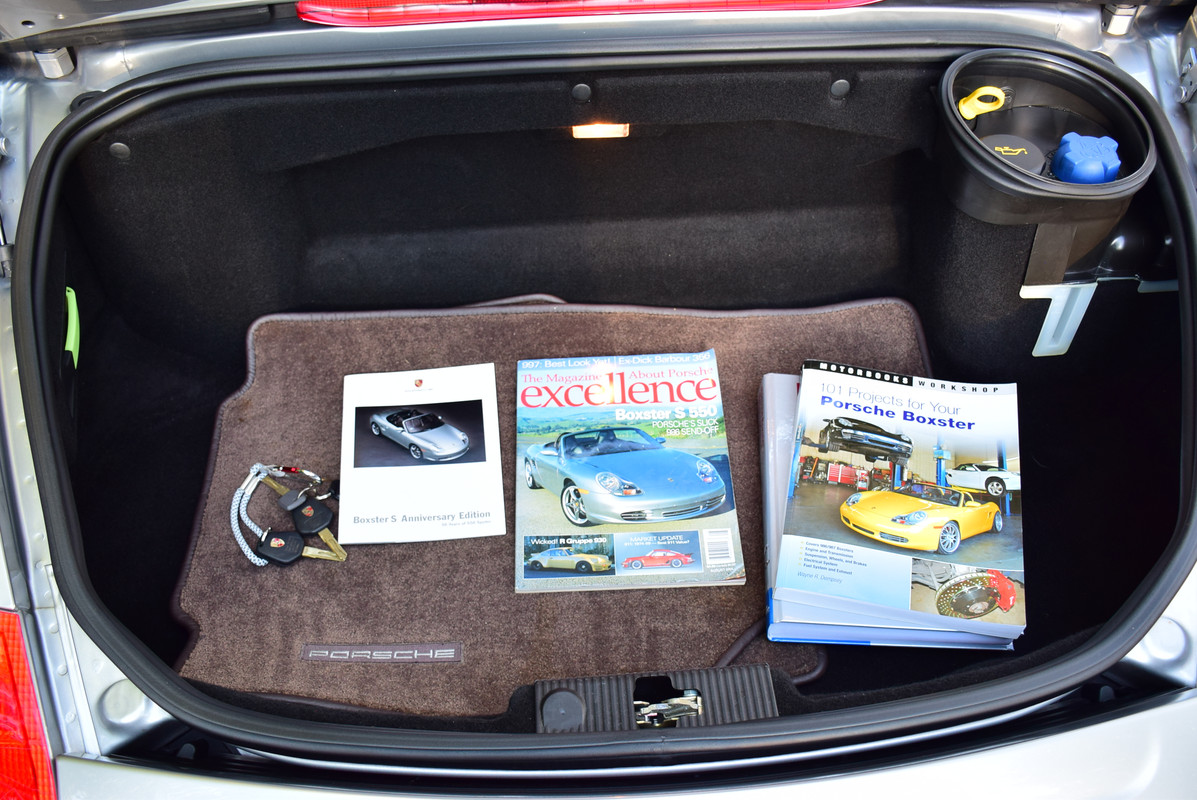 e85 gas station near me now