I am about to put a new top on my "$700 Boxster Project". It has been a fun project getting it back running. The rear plastic window is gone, and the top is shot. I just purchased a replacement top off of EBay, and will be installing it in a week or so.
However, I noticed that there is a gap on both sides of the car, where the window meets the seal for the convertible top.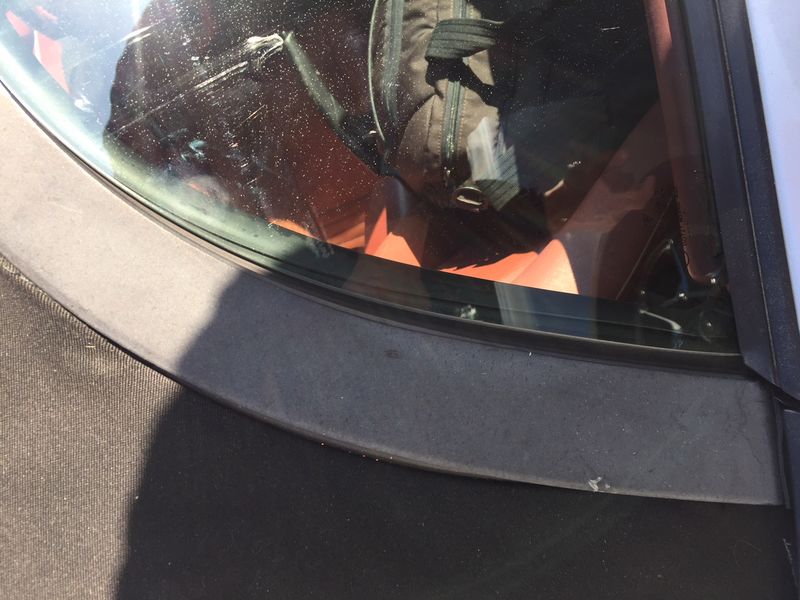 I think this is what allowed water into the car, that fried the immobilizer (or maybe it was the missing rear window????). The window goes up and down as it should, when the door handle is pulled and released, AND....it seems to be making good contact at the top of the window. It is only toward the lower rear portion, that it seems to have a gap issue. Any ideas on what adjustments can be made?