So after sitting for a month and a half I finally put her back together and drove. Finished the job at 1:45am. I was thrilled to get behind the wheel again. For those of you that don't know I started a brake job that spiraled into a suspension overhaul.
Well any way now its been three days since I got her off and my rear brakes are still making a noticeable scraping sound. So I am a bit worried. I checked it out and found that one of the dust shields was bent in causing some of the noise but after bending it back I still get that metal to metal noise. I don't know, but I will raise her again and check it. I have the cquence rotors and pads. Slotted and Drilled. I also changed the ebrakes.
I really dont want to put her back on jack stands. Because look at her, I missed that.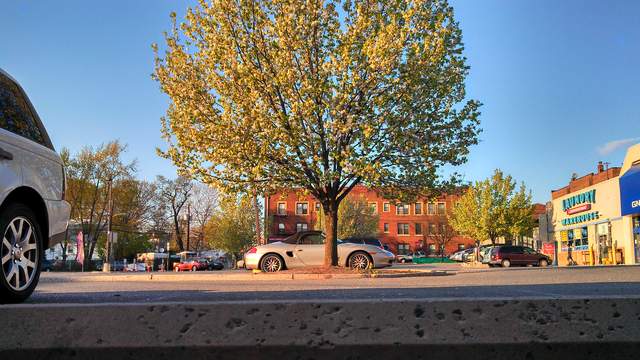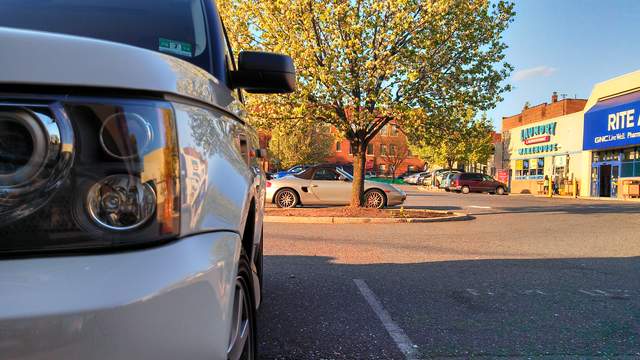 But any way any ideas what could be causing the scraping.
Anyone who has cquence brakes ever experienced this.
Also its not a constant scrap is elliptical.