Cup Holder for Early Year Boxsters
---
I have a unique Boxster cup holder for model year 1999-2002? This fits perfectly over
the center console. I opens up into two cupholders. It sticks on the console with double stick tape. Came off with no damage. I used this unit for several years
before selling by Boxster and it works great. In very good condition.
Asking $25.00 + shipping. Drop me a PM if interested.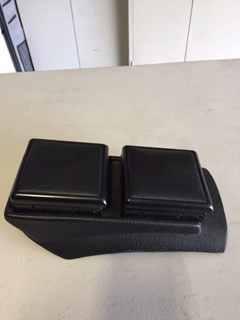 __________________
2000 Boxster - Loved and sold
1999 911 Cabriolet - Also loved and sold.