Accessories for Installing a Double-DIN Headunit
---
I bought a used navigation system from Woody that had been installed in a 996. I put the system in my daughter's Honda Civic, so I did not need the 996/986 installation accessories. Rather than throw them away, I'm hoping that someone else can use them.
It appears that you will have most of the components included in the Euromotorsports kit that sells on Ebay for over $150 plus several additional items.
Euro Motorspeed 2002 Porsche 996 Carrera Double DIN Installation Kit | eBay
I'm asking $30 plus shipping for the entire package. Please feel free to make offers on individual items. Send me a PM with your offers. Thank you for looking.
Connectors:
Face plate: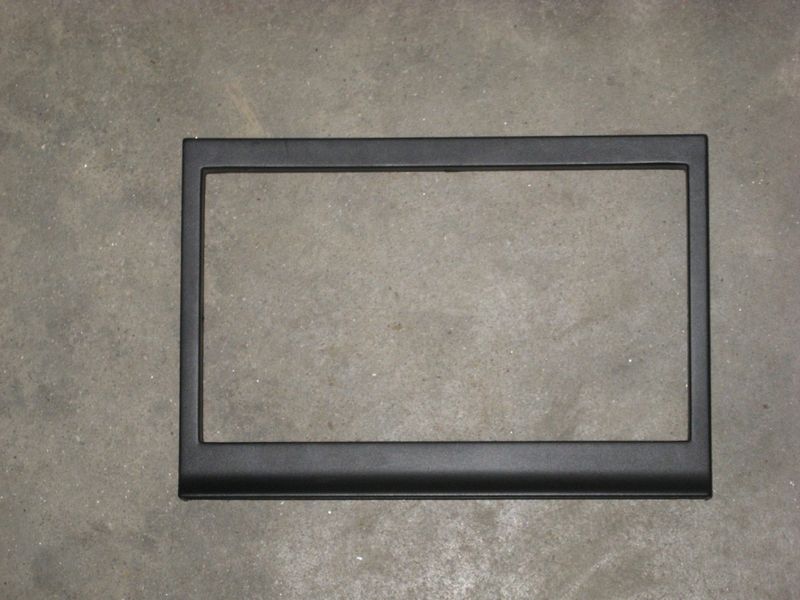 "Bat wing" with cables for iPod and audio video inputs:
Metal Cage for installing unit in console:
Back Up Camera with extension cable:
Note that the cable to the back up camera was cut when it was removed from the car. I have not tested the camera, but it appears undamaged. If you can solder 5 very fine wires back together (it was beyond my skill level) you will have a very nice back up camera at a great price.
__________________
2000 Arctic Silver/Black, Hard Top, On Board Computer
PNP Rear Speakers, HAES 6-Channel Amp, Avic Z140BH,
Painted Bumperettes, 2004 (OEM) Top, Homelink integrated in dash with Targa switch, 997 Shifter, Carrera Gauge Cluster with silver gauge faces, heated 12-way driver & 8-way passenger seats, Litronics, silver console