El Torro, CA May 19/2012 Auto-X pics
---
Here you are racing your cars. A few spins, one blowing steam (not a porsche) and one spin that ended up in the dirt and required a tow.
Don't worry though, I didn't get those pics.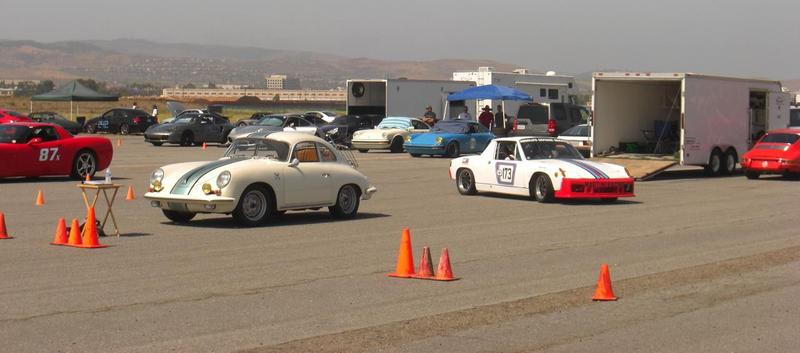 Stopped on the Ortega Elsinore Lookout on my way to El Torro
__________________
"It broke because it wants to be Upgraded

"
2012 Porsche Performance Driving School - SanDiego region
2001 Boxster S, Top Speed muffler, (Fred's) Mini Morimotto Projectors, Tarret UDP,
Short Shifter, Touch Screen Dual Din Radio, 03 4 Bow glass Top (DD & Auto-X since May 17,2012)
---
Last edited by jb92563; 05-30-2012 at

02:28 PM

.