I upload all my pics from my iPhone but to make it work, I added the Photobucket app to the phone. Now I upload my pics on the phone to the app then copy and paste the "img" URL (the app makes this super easy, just one click) onto the thread.
When you hit "post" or "reply" the images will pop up where you put them.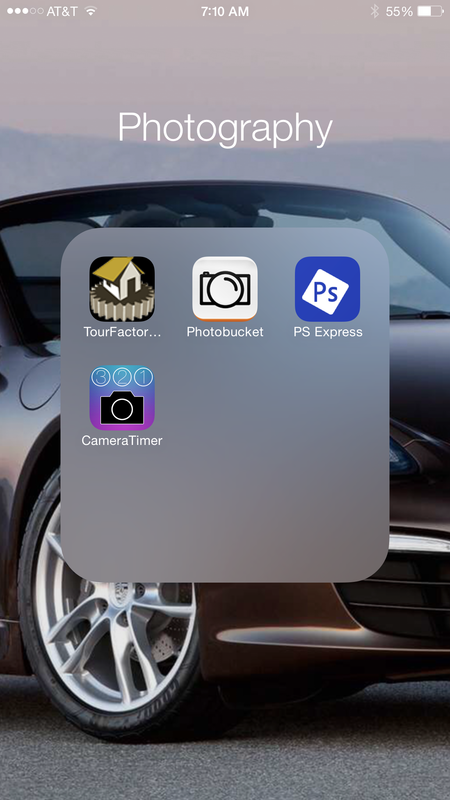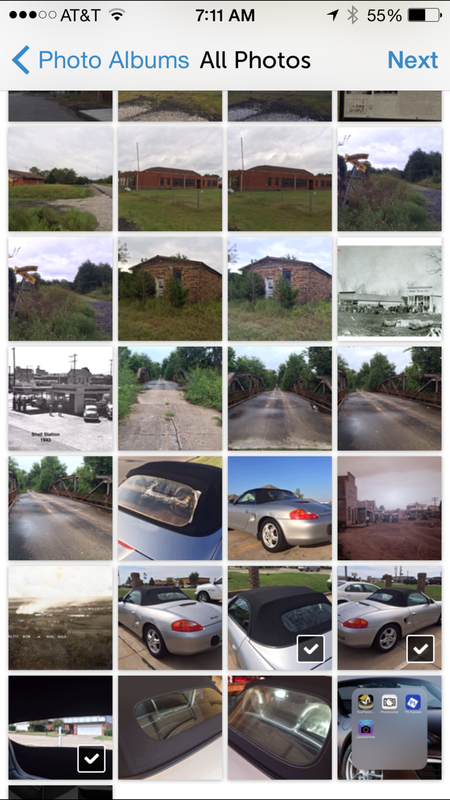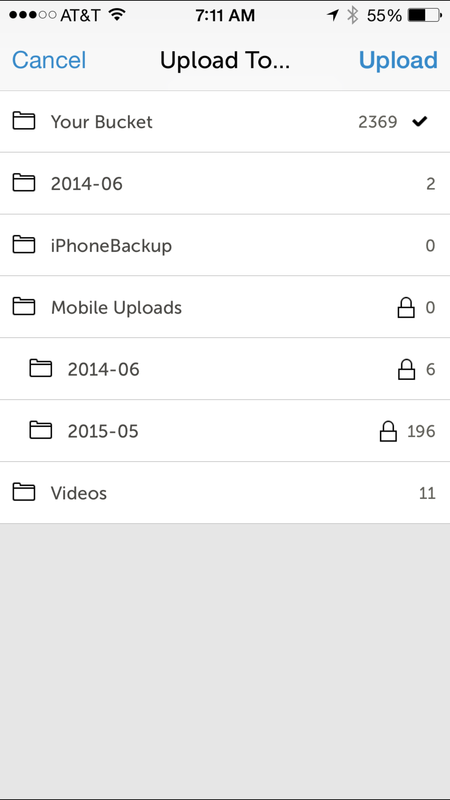 Click on the "I"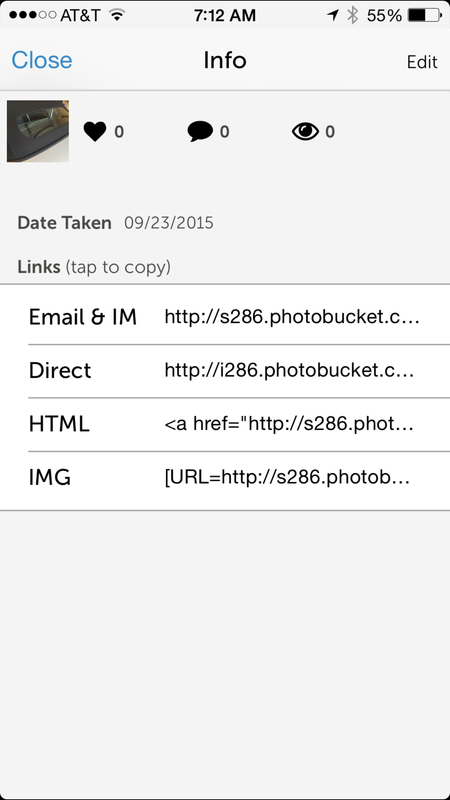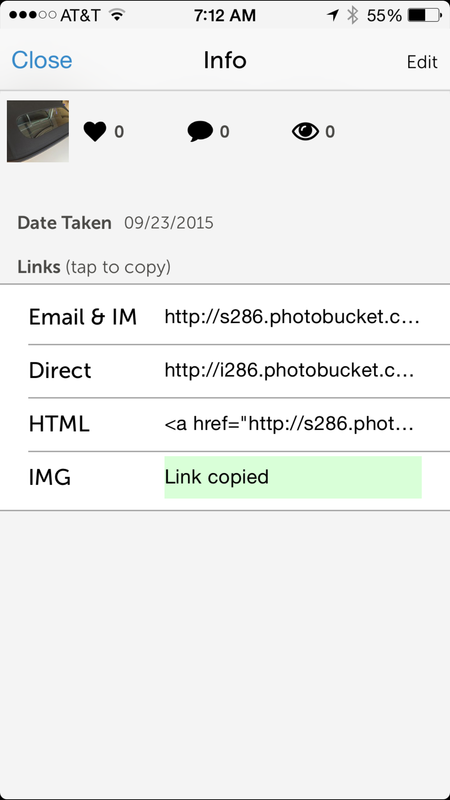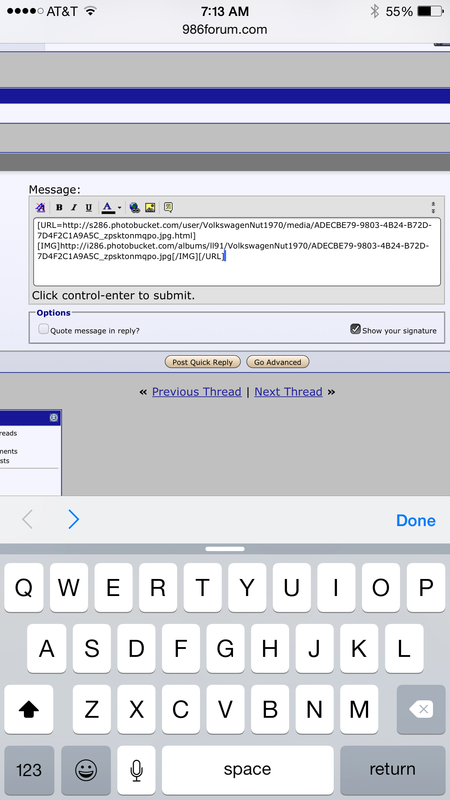 This is the easiest way I've found to do it.

I haven't tried the app on the iPad yet, but I assume it works the same, and if you don't use photobucket I'm sure flicker and other such hosting sites have similar apps.