Today I took the '01S out of winter hibernation. Put on about 75 miles driving through the Wichita Mountains Wildlife Refuge, just to the north of the Army/Air Force Bombing Range where I work.
It's a great day to go for a cruise. First order of business is a little road trip music. Lindy Ortega. My kind a' music, my kind a' gal!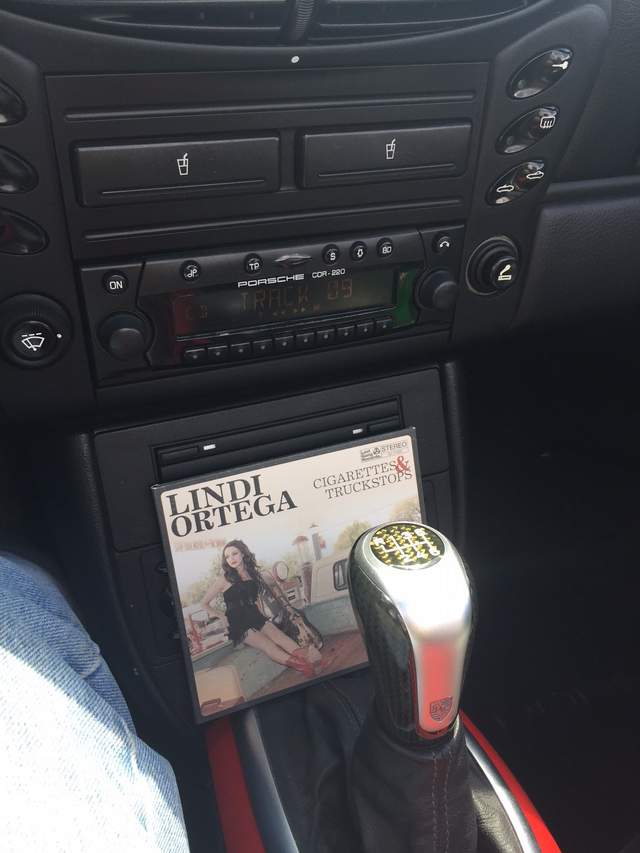 Southwest Oklahoma is still the wild, wild west. Watch for buffalo and longhorn cattle in the Refuge. They just take the right-of-way. They don't wait their turn!
It's open countryside. Lots of sky.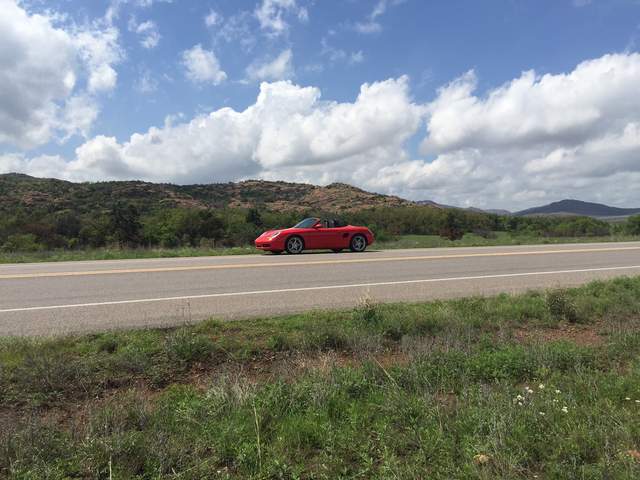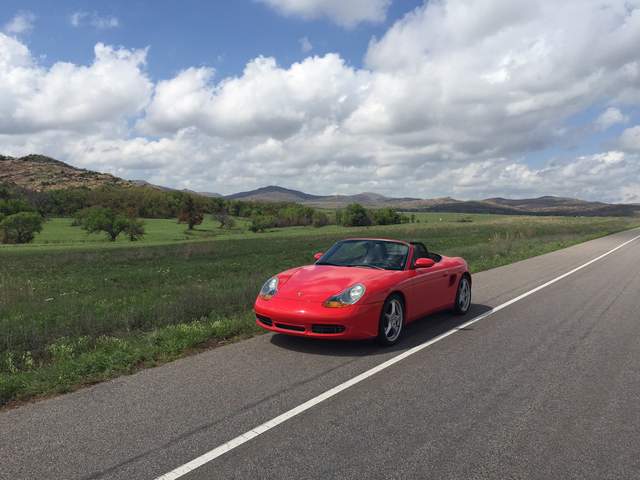 Jed Johnson Lake. My favorite place in the Refuge to kayak and hike.
Now the day is over, the red car is safely tucked away, and it's time for a different way to relax. Let's see if I can remember any of those Lindi Ortega guitar runs.
Sitting in the garage, waiting for morning, is the '99 Aero Car. Tomorrow is another day. Another car. Another adventure!
See ya!