Quote:
Originally Posted by
Johnny Danger
Not sure how someone could rack up 16k miles already though ?
The car dealer is 2 miles from me, here in Plano the Boxster is driven by the maid to pick up the dry cleaning, or the kids to go to school, so it would be easy.
Starbucks in the morning.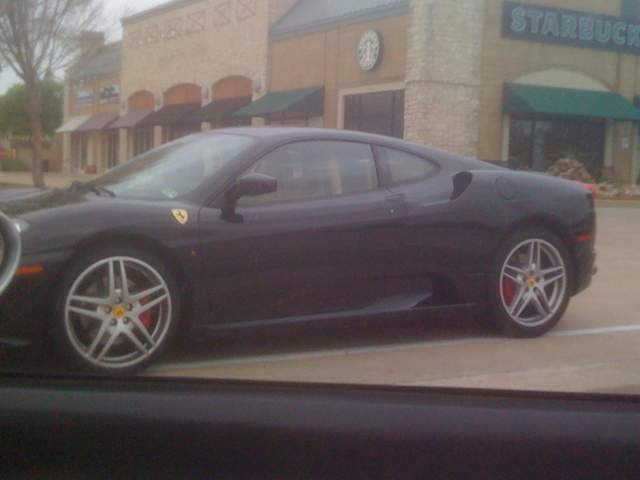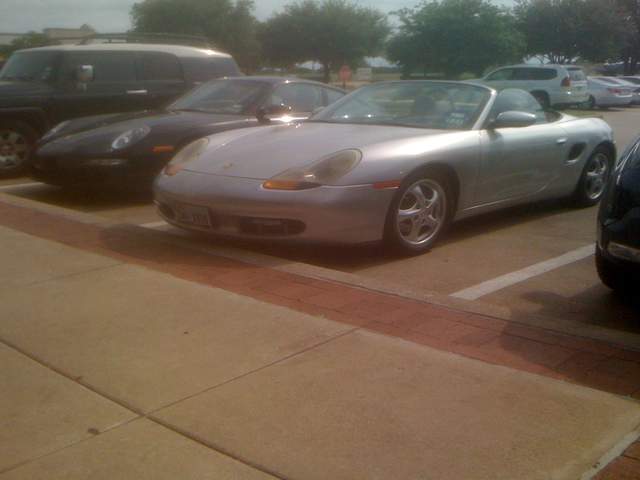 __________________
Mike's Specialty Porsche Service
Mobile Mechanic Specializing in Porsche and Select Automobiles

http://www.mikesspecialtyautomotiveservice.com/index.html
Early 1996 / 97 Boxster, 130 k, De snorkeled, IMS, Top Speed Headers.