Getting the manifolds off
---
DW-40 Rust Release to bolt on warm engine, let sit for 5 min.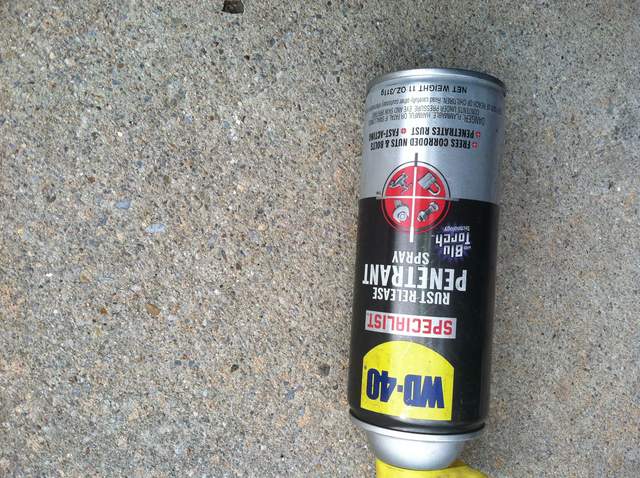 Use long breaker bar, but gently push until you hear the bolt give. Use a new 13 mm socket, keep it square on the head and use two hands to support.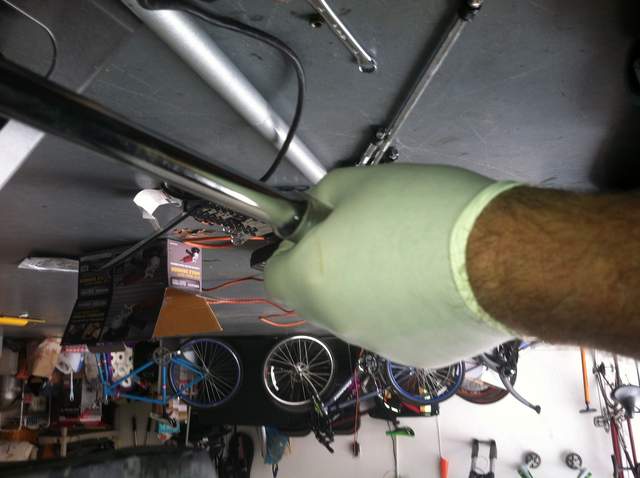 Out it comes.
If you brake one use snap-on Extractor Set, 20 pcs. Stock#: E1020
__________________
Mike's Specialty Porsche Service
Mobile Mechanic Specializing in Porsche and Select Automobiles

http://www.mikesspecialtyautomotiveservice.com/index.html
Early 1996 / 97 Boxster, 130 k, De snorkeled, IMS, Top Speed Headers.