Want to know How To Install a Cat Back Exhaust system on your Pcar?
Well, you need to go to the DIY section on this site to check it out!
Just posted it!
Go from this….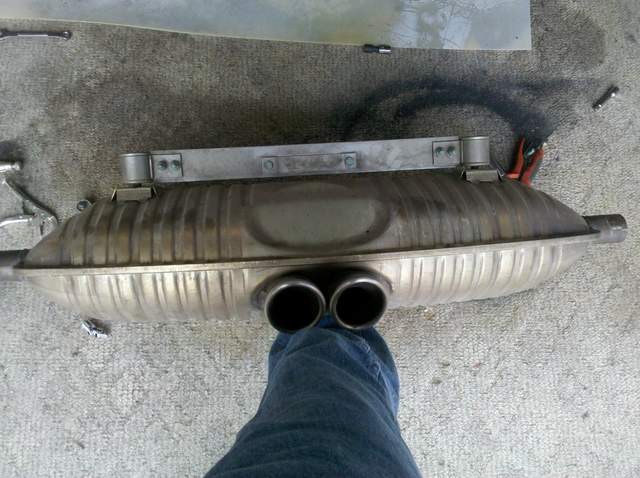 NOTE: You WILL WANT to kick the Factory Exhaust to the curb but I ADVISE AGAINST IT as FOOT DAMAGE MAY OCCUR!
To this…
All you are missing is the ROAR!
LOVE IT!
Enjoy!

See Ya!