UNFORTUNATELY,
I am selling my HART Porsche racing, two piece wheels. I was in an accident recently and bent the front (pass. side) wheel. I cannot find any information regarding these wheels anywhere (or a replacement)! I purchased them used on ebay about a year ago...i literally just replaced the front two tires within 1000 miles of accident. The rears are Nexen n3000's that are also practically new. I do not know the tire sizes as the car is still in the shop...but i can get them for you if needed. All other 3 wheels are pristine.
The bent wheel is pretty bad. The inner part of the wheel is fine, but the outer (ring) is almost creased at one point. Tire looks fine. If you know a good machine shop, they might be able to salvage the wheel???
Im not looking to make any money...just put these out there to see if anyone needs some new rear or front tires? 3 wheels? I don't wanna bring them home...150.00 for all 4 tires and wheels??
[IMG]
[/IMG] [IMG]
[/IMG] [IMG]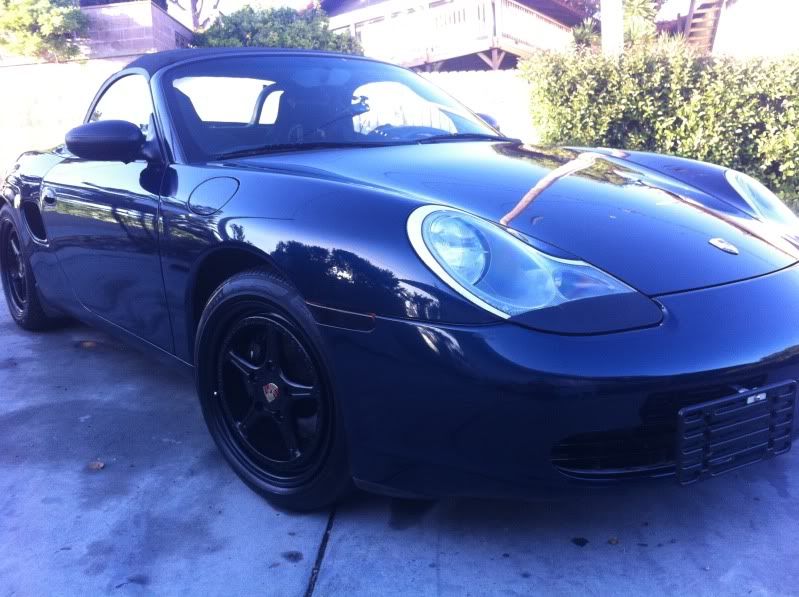 [/IMG] [IMG]
[/IMG] [IMG]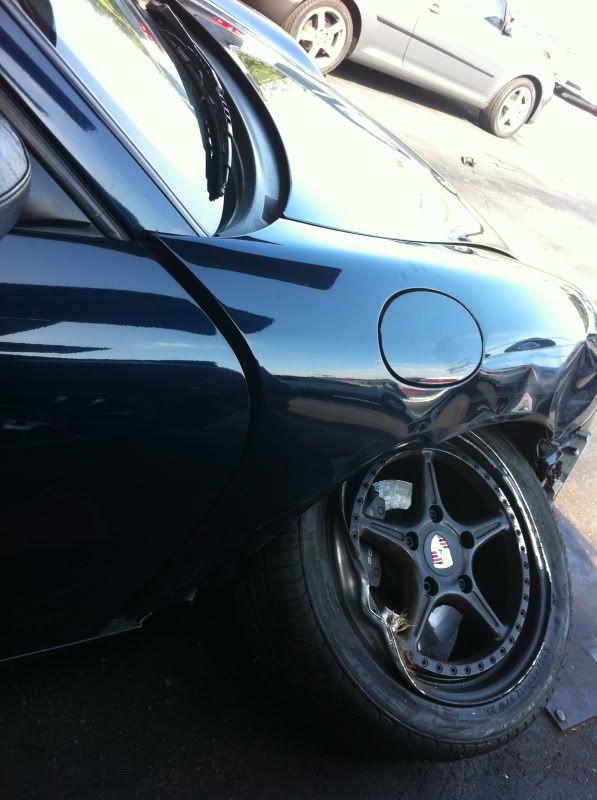 [/IMG] [IMG]
[/IMG]