Third Porsche currently being restored 98 Boxster 45000 miles 3,4 Carrera engine left in a barn for 9 years. Bought it as non running. Please watch YouTube video.
Had to replace Valve cover two cams, chain between the cams (Pics will explain why it was parked) , fuel pump, injectors, oil change (dropped pan), ECM key and alarm box(got flooded) and complete interior carpet pieces (from Woody)she is running now after the nice nest was ejected from the exhaust. To do: Top, leather on the seats, tires, clutch.
https://youtu.be/R4QXxpygm4s
Why it did not run but no bent valves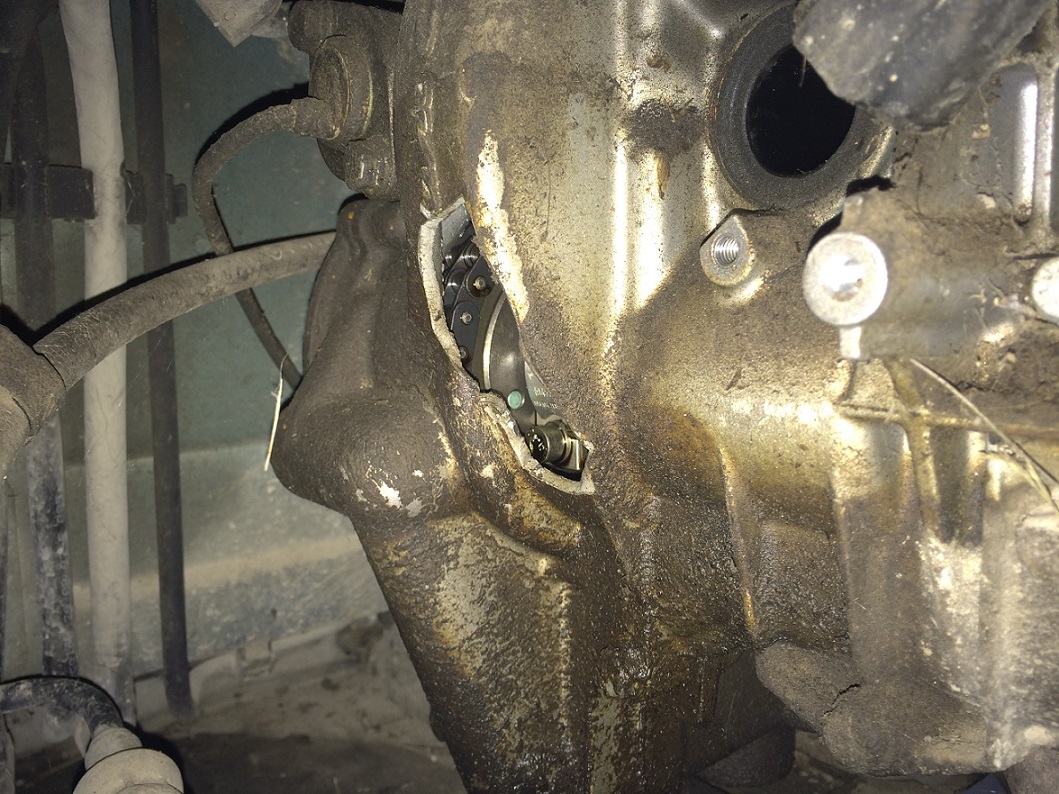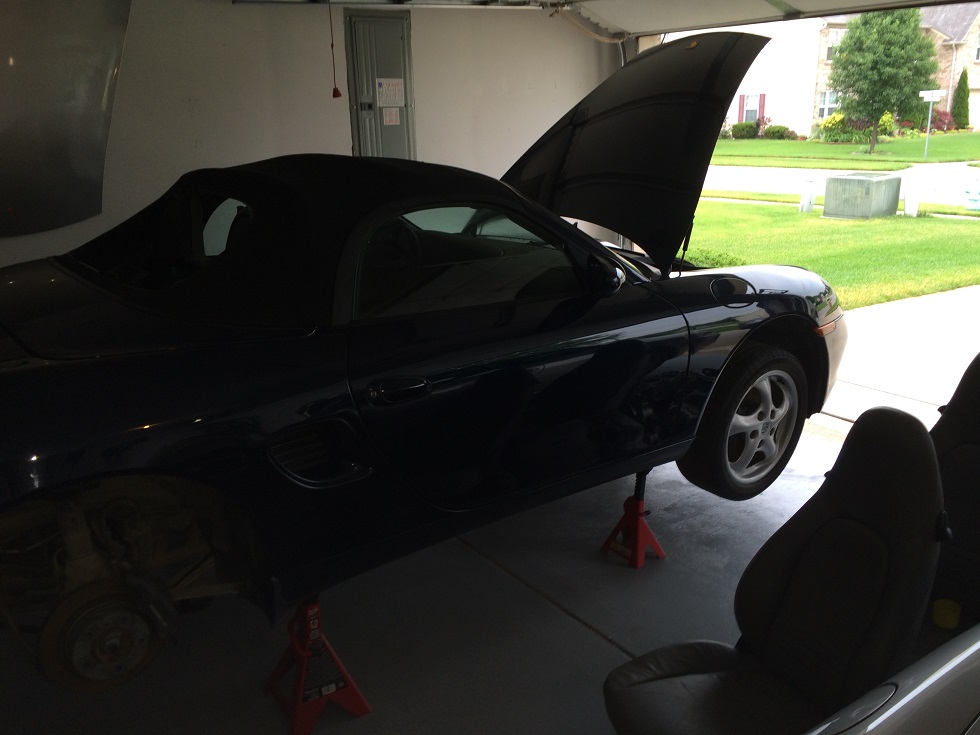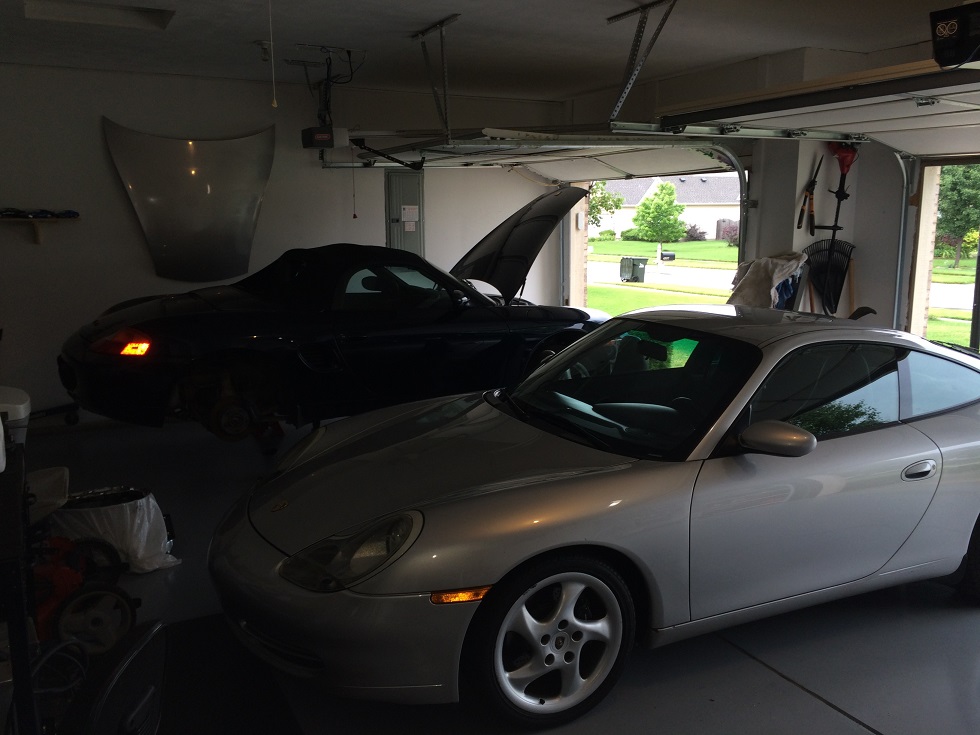 The mice nest
The Carrera is for sale $15500 has a lien from bank.