Didn't mean to slight the bikers out there...Djomlas, you listenin'? (I know, I know, none of these would touch your bike...but they sure are pretty. Kinda like the way they sound, too.)
Here ya go...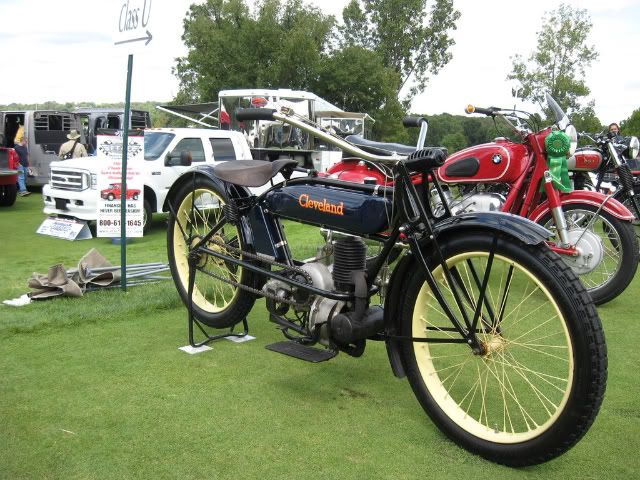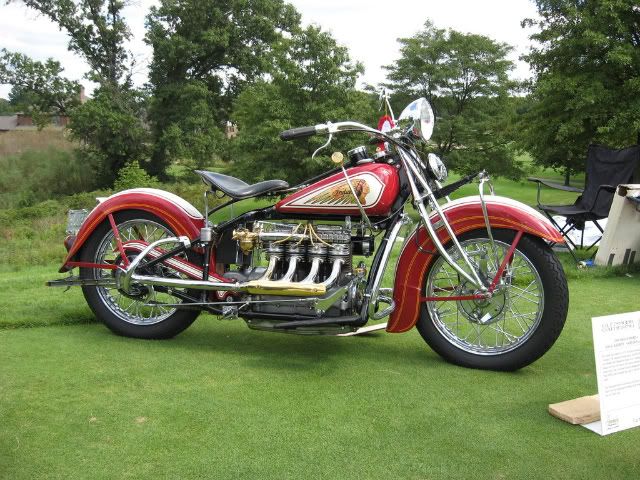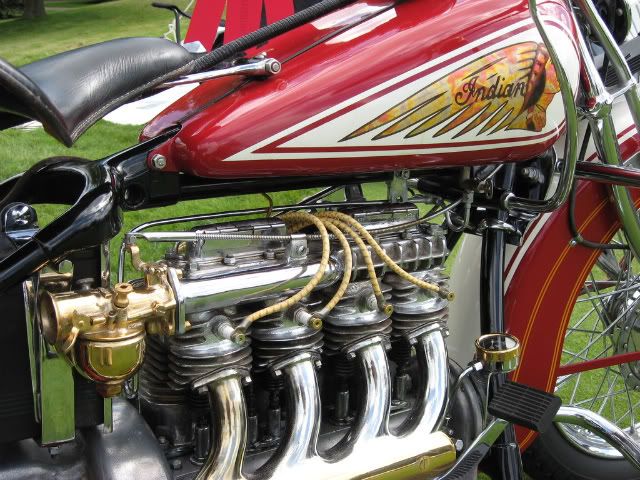 And...I suppose I need to toss in a Boxster, even though it's not mine. (Never dawned on me to take a pic of my own...)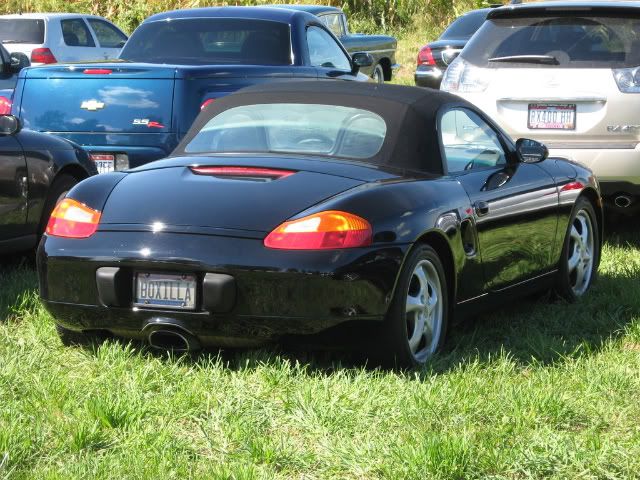 BTW, anyone have any idea who "Boxilla" belongs to??