Had a code that stated there was a large leak in the EVAP system. What are the usual suspects? I have a load of spares and hope to be able to shotgun the troubleshooting.
While i am in there i'll swap out the AOS for the relatively new one I have. Fuel smells this strong make me worry about vehicle fires and I wonder what it is doing to my A:F mix and the condition of my MAF sensor.
The car is a 2000 Boxster with a 2002 2.7 swapped in due to the IMS failure. Engine had a new IMS installed when the swap was done.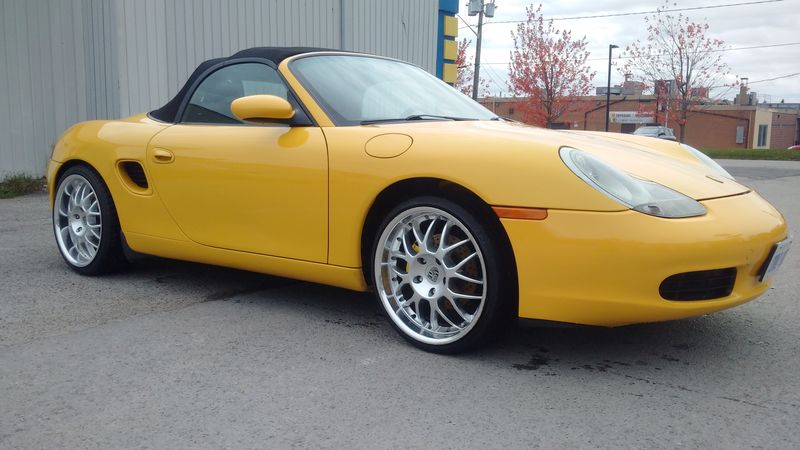 Other jobs on my to do list are to clean the rads, clear the drainage tubes (PO said they'd done that but I am always a sketic of work done by others :-D)