I am adding a AEM temp gauge due to some overheating issues last year in the desert.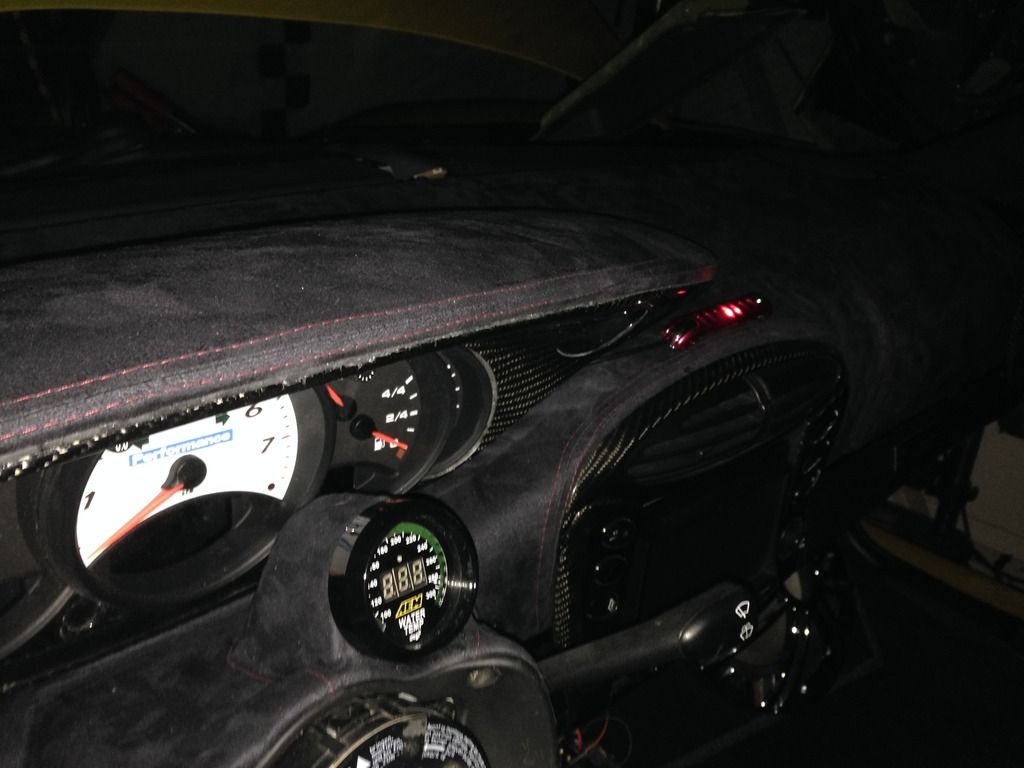 Just found out that the s-model oil cooler is twice as big and fits the non-s. I'm also adding a 160 thermostat and new water pump. Just want to have the gauge so I can wire it directly to a fan. I borrowed the pic from pelican so never mind the arrows. Looking at the picture, the two largest hoses in the pic are perfect to splice into. So looking at the two large hoses I'm not sure in which direction they send water. Where do I want to tap in? Flow coming back from the radiator?
So right hose or left hose in the picture? Thanks ahead.