My Indy pointed these out. Pics are inside the front wheel well on the passenger side, but both sides have the same problem - i.e., the hose is offset from the plastic support/clip leaving one side to dig into/rub on the side of the hose.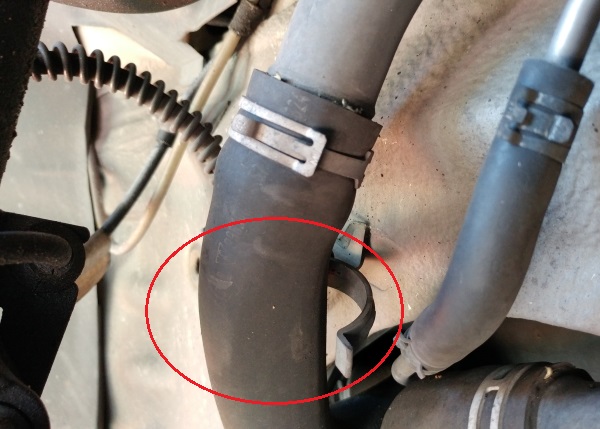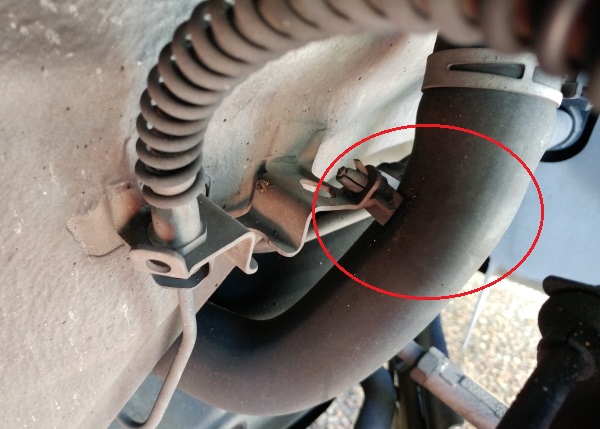 He recommended securing the hoses to the supports (I'm guessing with zip ties or maybe velcro?). It looked to me like the arms just got spread out over time and probably need to be replaced. But, when I went to look up the part I couldn't find anything that matched. These from Pelican (
link
and
link
) looked close, but they mount to the metal bracket with a slip-on vs. a push-on/thru fastener connection.
Does anyone know what the part number is for these?