Hi all,
Noticed that my 986.2 is vibrating from the rear on startup/idling (prob does driving too, just can't hear it). It seems to be some metal cover of a pipe (exhaust i think)
In lieu of me not being mechanically minded and not knowing anyone who is, can someone point out if it is a potential problem or not.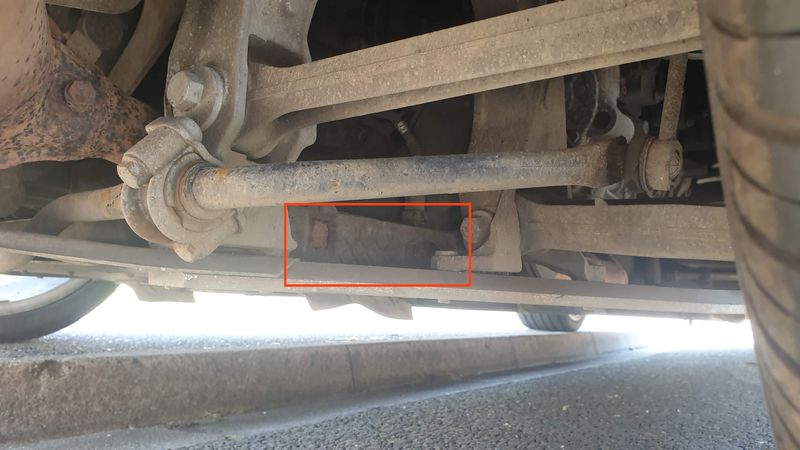 there doesnt seem to be a 'cover' over the same exhaust pipe on the other side.
is there anything I can do to stop it vibrating, fixing it on or removing etc?
thanks in advance