Driver Convertible V-Lever not Turning...help please.
---
Was so excited two days ago about my new plastic window, forgot I had to do the "chop" and closed the top too far before realizing there was a problem and everything seized.

Disassembled as much as I could (removed clamshell, removed connecting rods) and determined that the Driver-side V-Lever/Wheel is not turning at all when I press the top up/down button... really not sure on my next steps here? Passenger side V-Lever/Wheel is rotating fine when button pressed.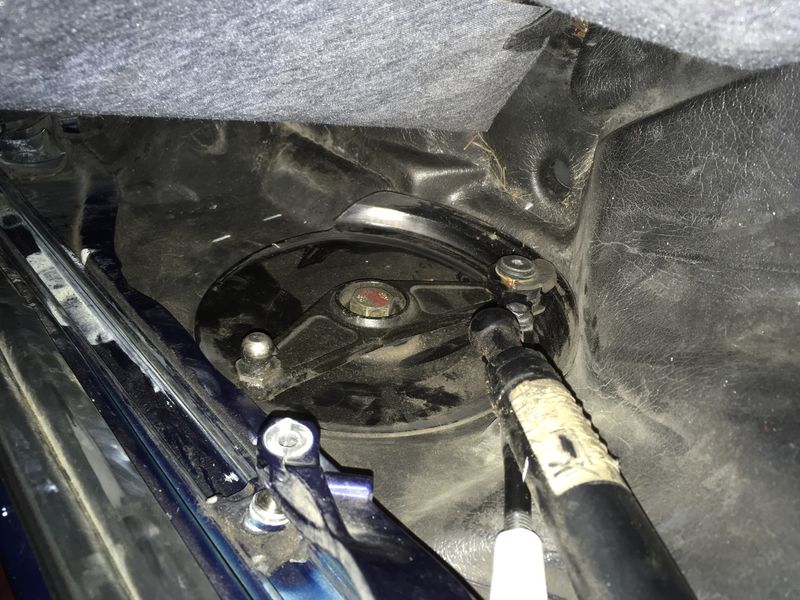 __________________
2001 Lapis Blue Boxster