Morning
I finally to my car out for the 1st time and when I got back this is missing...
I don't want to break anything messing with it.
Are these pieces replaceable? Or do you have to change the entire unit?
If they are replaceable who has them?
If anyone has one I would be interested in talking as it appears I now need one. lol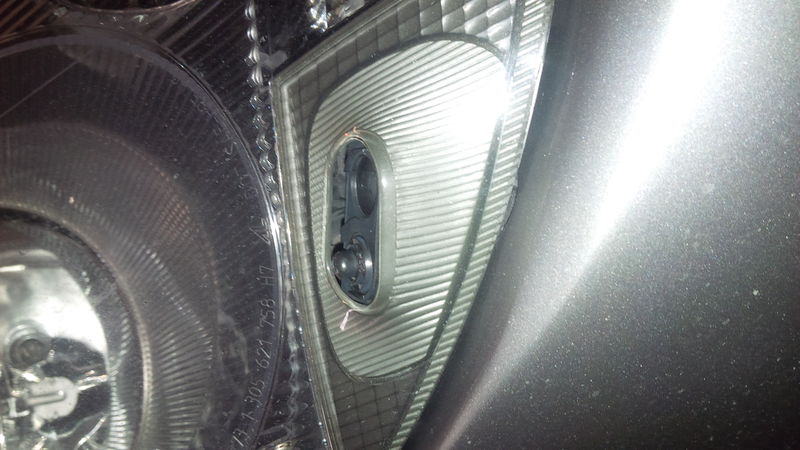 Thanks Bart
Well I just found out you can buy these.
The dealer says they are $43.00 each and you have to buy them in pairs....
Any body happen to have one they would like to part with?