Hey everyone,
I'm hoping someone can help me out.
I recently decided to get rid of my aero II wing, so I took off the deck lid with the aero wing and had another regular deck lid painted. The body shop used the old deck lid for color match and now they can't find it.
I purchased all new decals that go underneath the deck lid, but now I don't know exactly where they go.
Could someone help a brother out and post a photo of their underside of their deck lid so I could use it as a guide for the new label placement?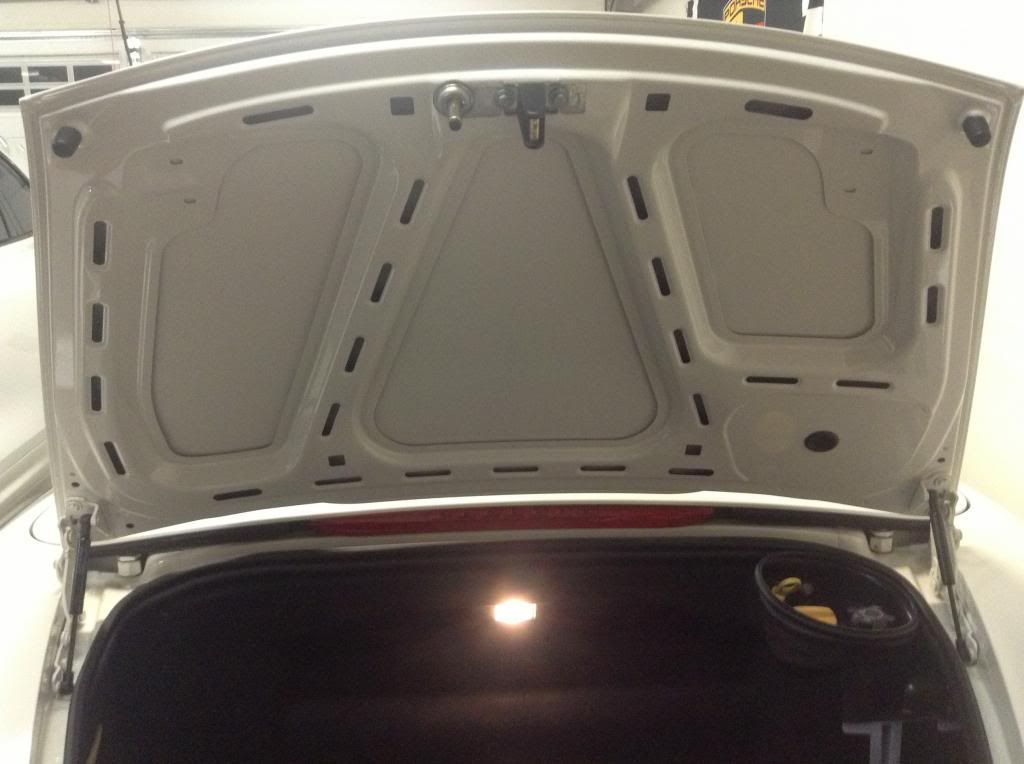 Thanks in advance.
Cheers
Mark