I just finished an amp install behind the passenger seat of my '01S. Not as clean as Gary H, but a little easier.
I recently installed a Kenwood DNX 7220 Double DIN stereo (European model- I think the comparable set for US is DNX 7210) and Infinity Kappa speakers.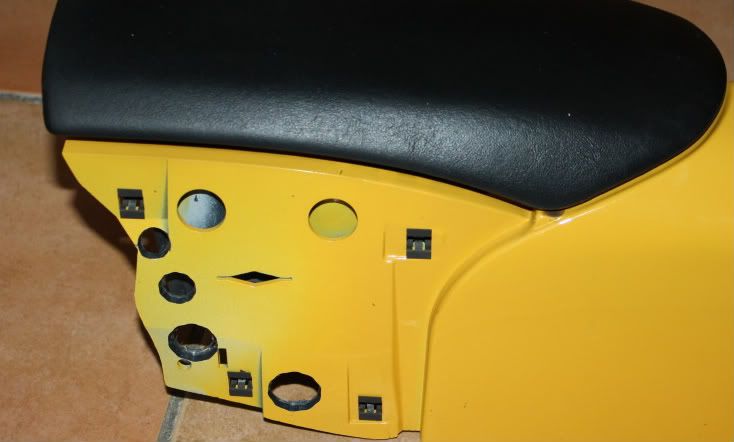 To clean up the wiring, I routed the power cable from battery under passenger door sill and under passenger seat. The rest of the wires went under the center console and through grommets installed in the rear left.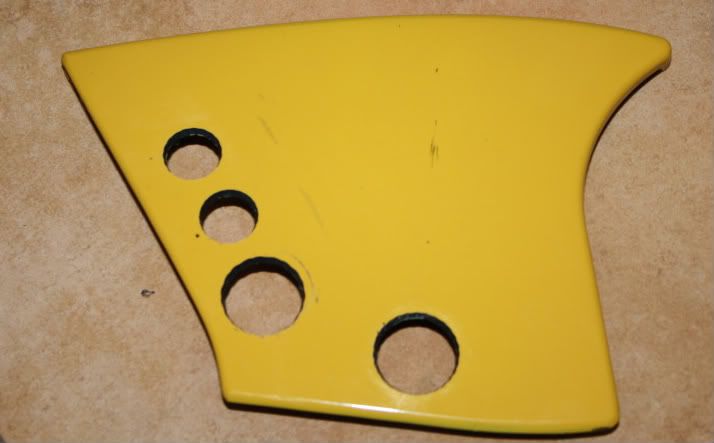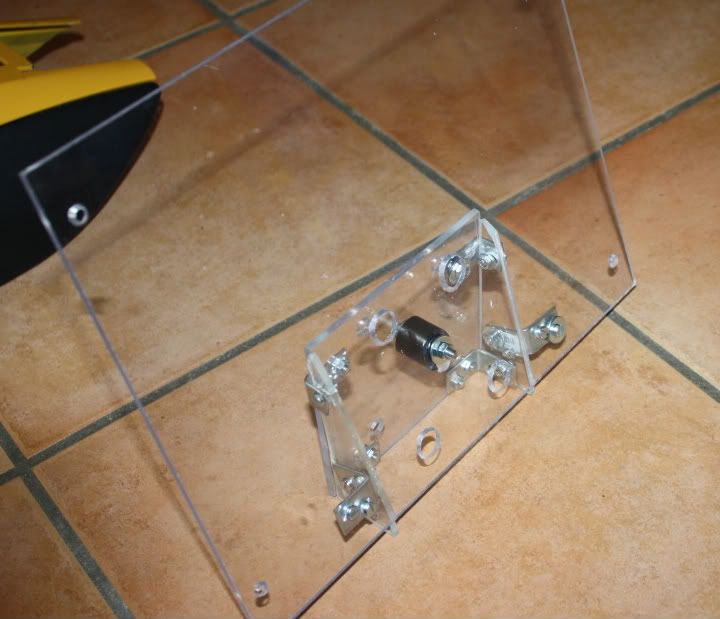 I made the mount out of plexiglass, though if I get some time later, I may try a fiberglass mount.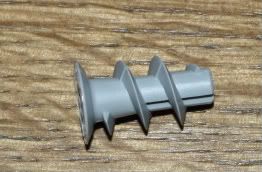 Drywall anchors worked pretty well screwed directly into the carpet/foam insulation.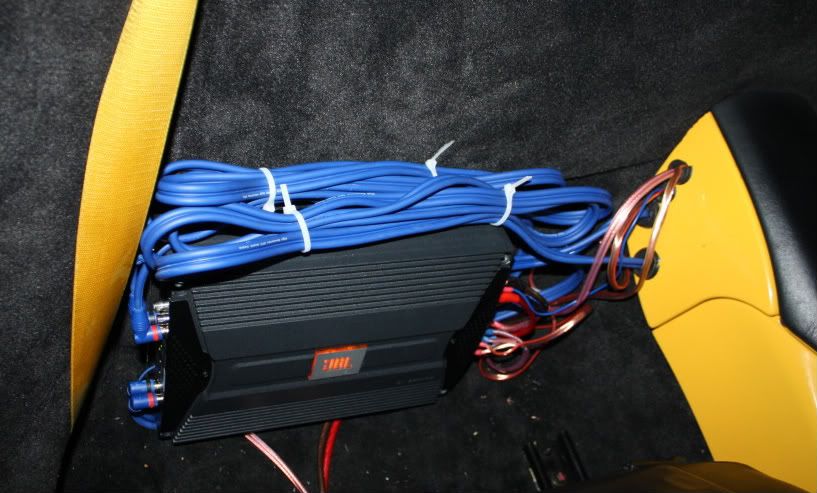 Once I get some good connectors (Mail order to Germany sux) I will cut all the extra wires and clean this up quite a bit.
Now time for the disclaimers:
This install is secure enough, but since it is secured to the foam, it moves around a bit.
You lose about an inch of travel with the passenger seat, and I am still trying to figure out how to manually limit the travel. I am thinking possibly a bolt in the railing, but haven't yet found a place which won't weaken the seat mount.
I think the grommets turned out pretty clean, though the bottom two were very hard to route, due to positioning of shifter cables. For shorter drivers who don't need full seat travel, it may be easier to mount behind the driver's seat.