I am replacing my RMS and I stripped the last bolt which was the 10 mm triple square (bottom one on driver's side). What a bear. I drilled one side off, then ended up using my Dremmel and cut of the nut as close as possible then I grinded the rest of the nut off. RMS photos below: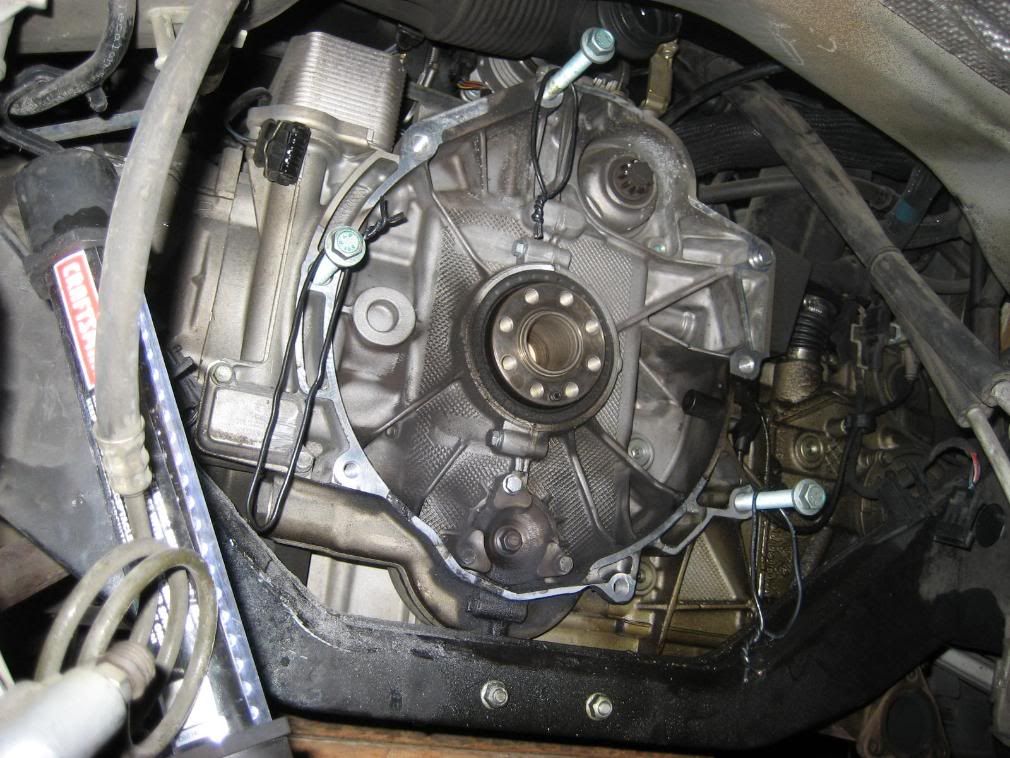 Going to also replace the clutch, change tranny and engine oil and also O2 sensors while I am at it. Have 54K on the clock and figured I would take care of a few things while I have it up and taken apart.
What is the best way to remove the old RMS seal?
K. Brandsma
Everett, Washington
98 Boxster