FS Brey-Krause roll bar extension
---
Lightly used, never rolled over!

Has my home remedy (ugly but effective) foam padding which can easily be removed.
$380 USD plus shipping. I'm in Montreal Canada.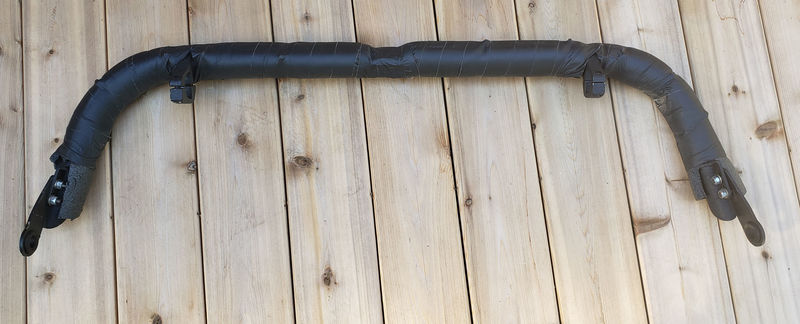 __________________
James
2004 986 S
987 air intake TB and plenum, Mantissport 2 litre sump, UDP, Bilstein B6 with H&R lowering spings, re71-rs for track, other stuff.

https://www.youtube.com/user/12shoes2