I've some parts for sale... nothing major. Prices include shipping to most US States. if you believe a price to be out of order... send me a PM with your offer. I'll give all offers consideration. Thank you.
2 996 (I believe) AOS diaphragms. I ordered them believing I could use them on my AOS. Wrong. Ended up buying a new AOS. $10 each.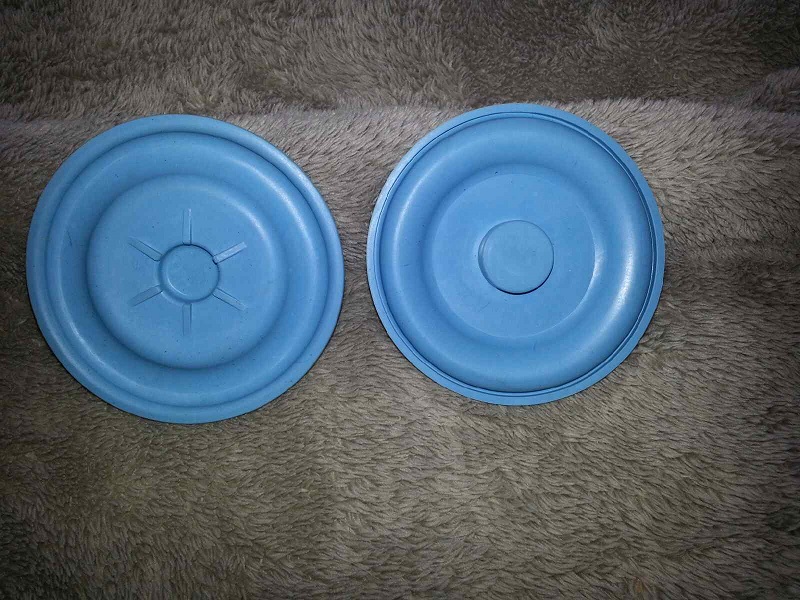 Tail Light Bulb Holder $45. One of my lights (I forget which one) would illuminate intermittently. I tried many bulbs and gave up, ordering the new OEM part. Likely an easy fix this part... it holds bulbs. Saw a recent post on an easy repair. Recent. I bought the new unit a year ago.
1998 Porsche Boxster 986 Center Console Holder Storage Cassette Tray $25
Kenwood KDC-44BU w/ remote $80. Lots of features. This came with my car, but I opted for a HU already I had and preferred.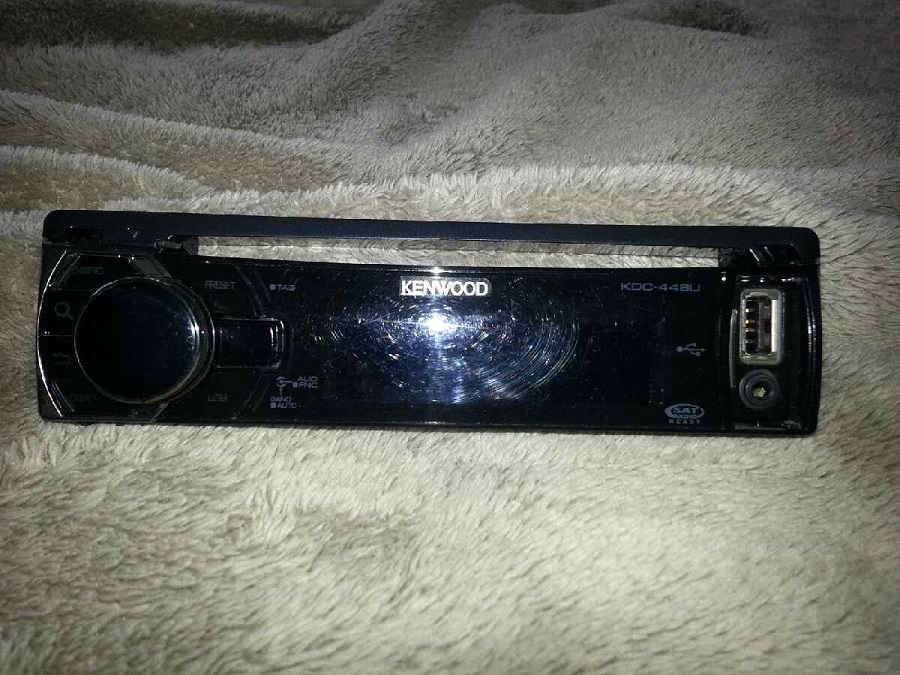 I've also the stock 986 oil cooler. No leaks. 120,000 miles on it. I installed an S cooler. Make an offer. I'll include the new o-rings.
Also... the 986 thermostat housing with the thermostat. Nothing wrong with it... I never overheated. I went with the low temp thermostat and purchased the new housing. Make an offer.
Finally, I've the original motor mount bracket. The bushing remains installed... you'd want to remove the bushing. I purchased the new mount with the bushing installed. Make an offer.
Thank you.