FS: Mesh headrest inserts
---
A pair of black plastic honeycomb mesh inserts (left and right) for 986 Boxster.
The LEFT (driver side) insert is in perfect shape.
The RIGHT (passenger side) insert is cracked and has 3 places where a bit of plastic is missing. To be honest, I had not noticed this until I took the insert off the car, but it is not perfect!
See the pictures for condition.
$150 + shipping for the set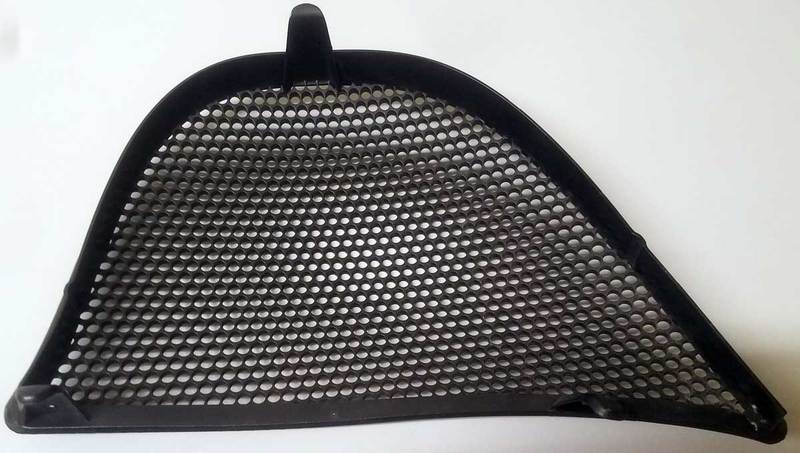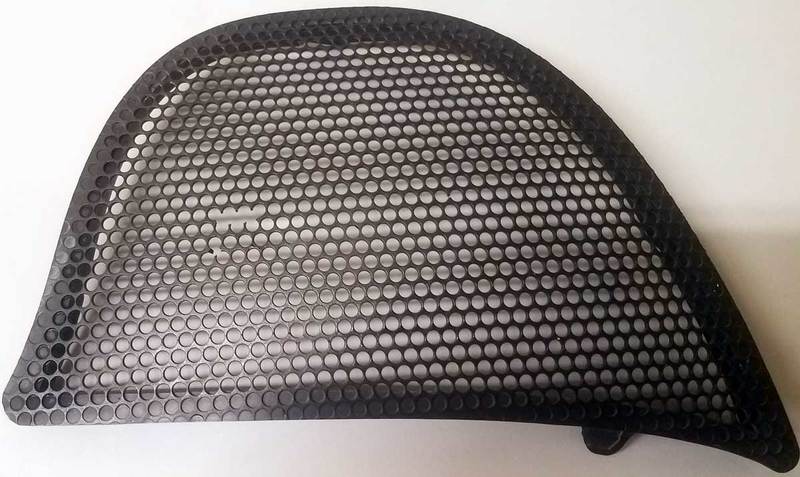 __________________
2003 Porsche 986 Boxster S, Black / Tan
RIP: 1998 Porsche 986, Arena Red / Savanna Beige (wrecked)
1990 Pontiac Trans Am GTA .:. 1990 Corvette ZR-1 (#1930) .:. 1992 Pontiac Firehawk (#010)
1931 Ford Model A Tudor .:. 1967 Pontiac GTO .:. 1986 Pontiac Trans Am basket-case