FS: Boxster rear storage shelf
---
I have available a 99-2004 compatible Boxster Rear storage shelf. I purchased this
shelf for the speaker grills and mounts it had originally so I could upgrade my
existing shelf. The storage cubbies have been mounted in this shelf unit.
As you can see from the pictures, the carpet is in need of some love so,
I'm offering this as best offer + shipping.

PM me if you're interested.
Though not pictured, both mounting latches and washers are included.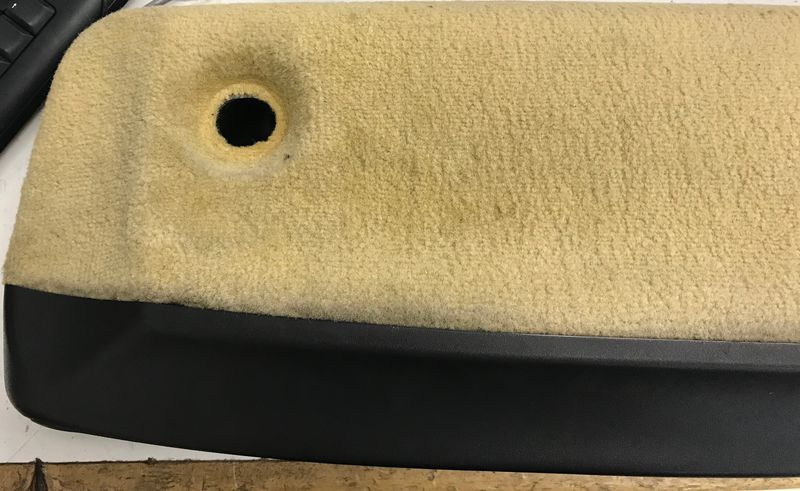 __________________
2001 Boxster S, Metallic Black, 6 Speed Manual, 3.2 liter engine.