Headlight Parts - FREE + Shipping
---
I'm moving and don't want to drag these around anymore.
This is a big box and will probably be $50-$60 UPS Ground for US addresses.

All or nothing...I can't make multiple trips to ship to more than one person. If no takers, they're going in the garbage.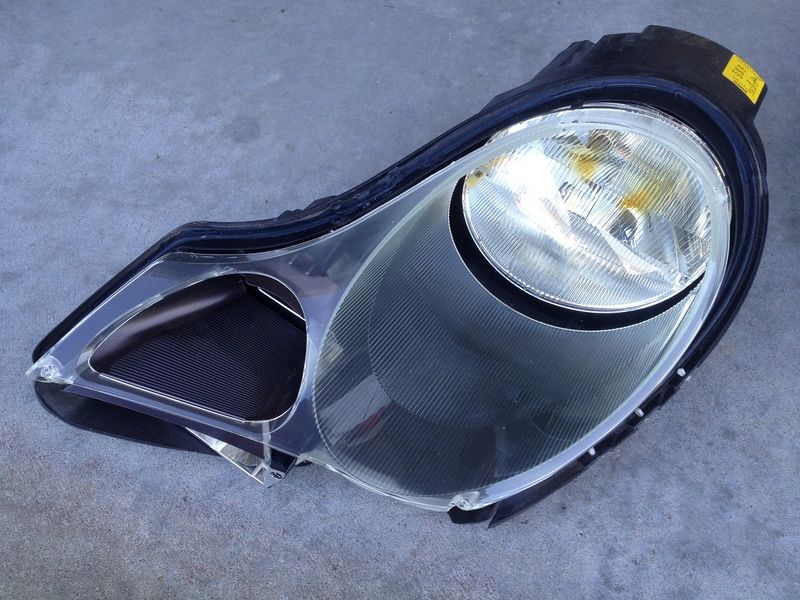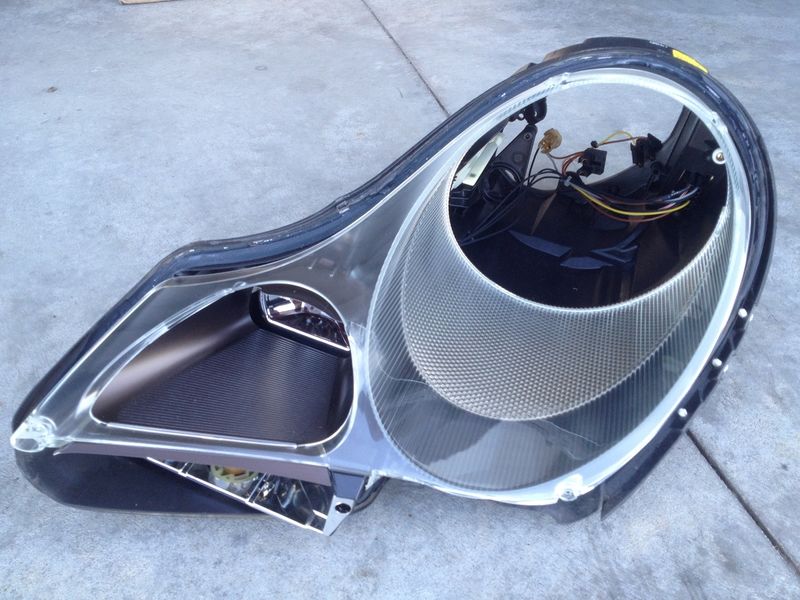 These lenses were amber, but had the amber mostly removed. Will need some sanding to get the rest off and smooth them out.






PM me your shipping info for a quote.