FS: New Old Stock 00-02 Boxster Cat #996-113-023-06
---
Price: $500 shipped to the lower 48 US.
I've had this 986 CAT bought brand new sitting in a box in my garage for a few years. As you can see from the pics it has never been installed on a car so it still a new part.
Part# 996 113 023 06
Cheapest I can find this selling for now is 1421.95. I'm offering this one up for $500 and will cover cost of shipping to the lower 48.
It looks like this fits the 2000-2002 Boxster and S. I had originally bought it for my 99 and it's the same shape but missing the O2 bung that a shop could add.
PM me if interested.
Thanks
Chris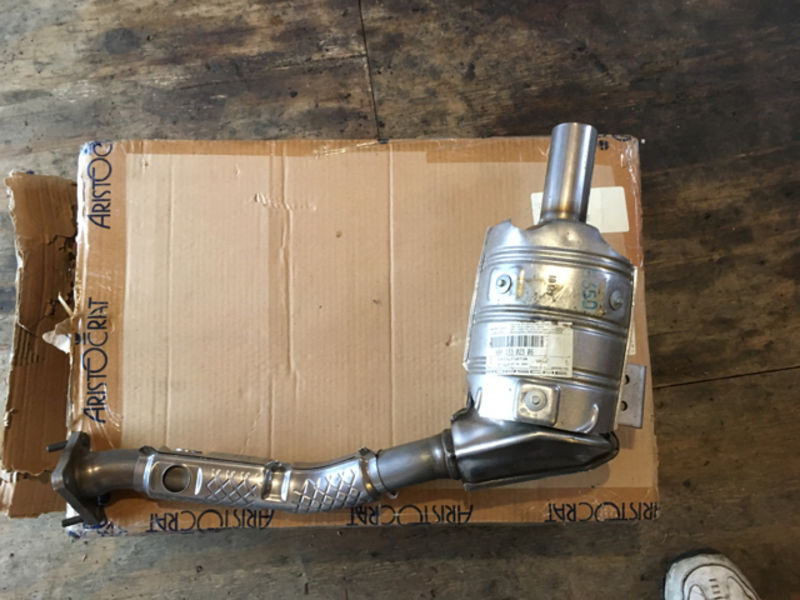 __________________
1999 986 2.5L, Stock Exhaust (S muffler), EVO Intake, 18" Stock rims (17" during winter), IMS Upgrade, 150k+ miles and counting!
87 944S brought back to life