986 HardTop in Excellent Condition Seattle or NW area
---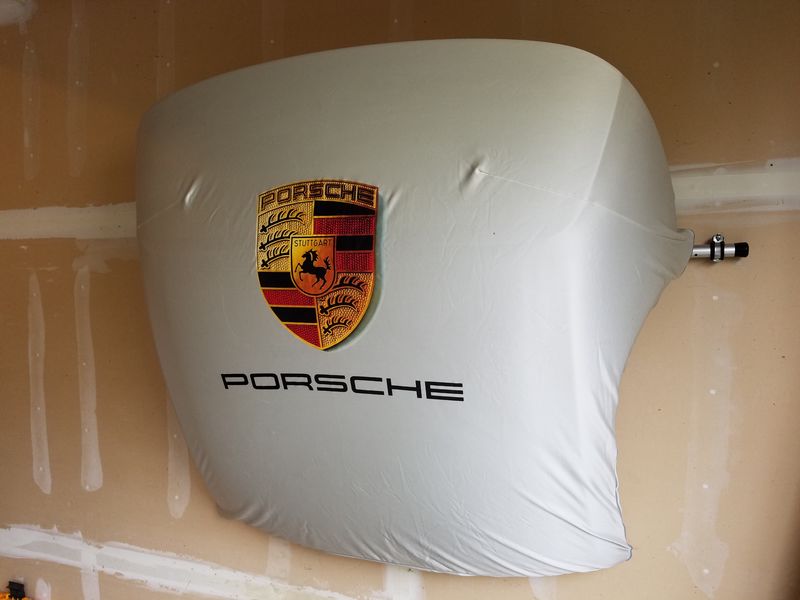 Now that my Boxster's engine blew up I have an extra Forest Green Hardtop that I need to sell. The Hardtop is in excellent condition and was only used 3 months a year. It comes with a wall mount and a silk cover.

Asking $1500 or Best Offer.
Please email me at Dougsh@Hotmail.com for more information.