AVIC-U310BT Double DIN Navigation/Bluetooth/iPod Head $150Unit
---
I am selling a used Pioneer AVIC U310BT head unit and accessories.
I'm including the head unit, navigation antenna, iPod interface and steering wheel control interface for a Honda Civic. I damaged the microphone when I removed it from my car, but it may repairable.
This was removed from a 2006 Honda Civic and it has the Scoshe wiring harness adapter for that car.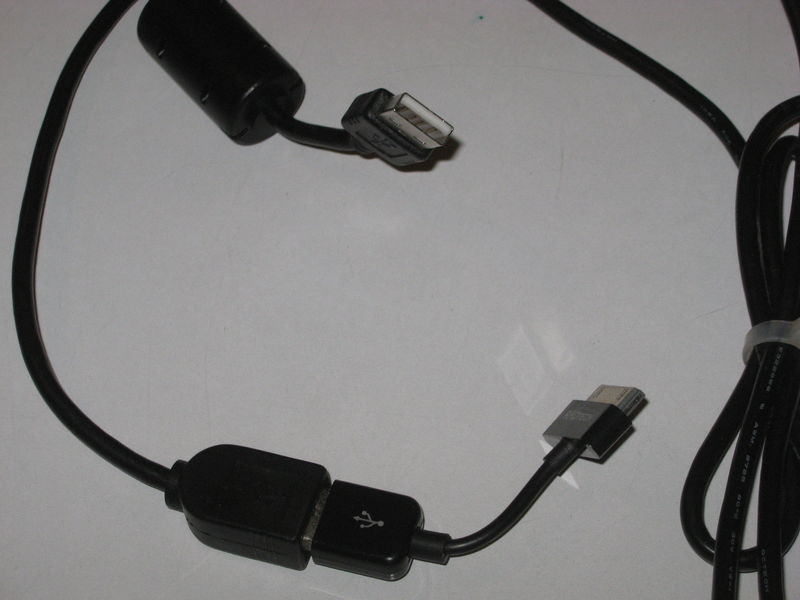 The face plate is removable, and the battery that powers it when detached is getting weak. It can be replaced, but it is fairly expensive.
The illumination color can be selected from among 10 choices including an amber that is a food match for the OEM Porsche dashboard color.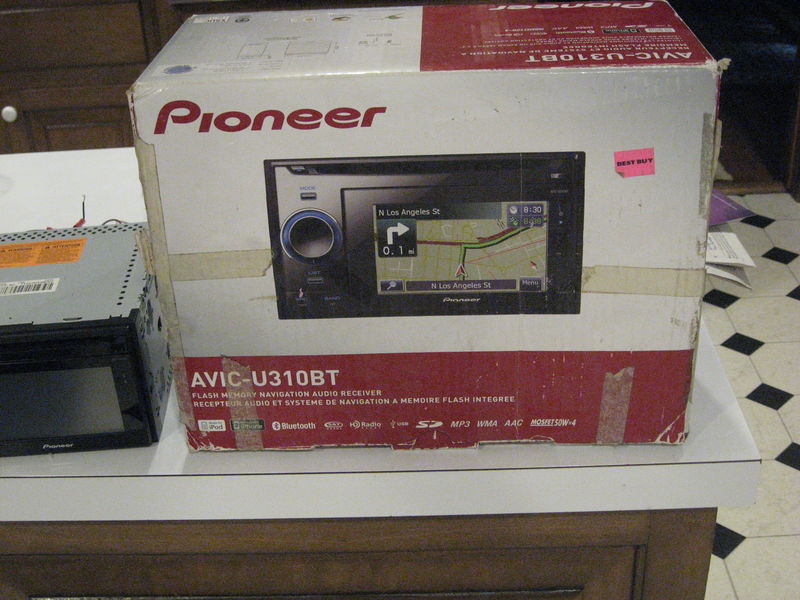 Here are links to information about the major components:
AVIC-U310BT - In-Dash Navigation Receiver with CD Playback, Built-in Bluetooth and 4.3" Touchscreen Display | Pioneer Electronics USA
https://www.youtube.com/watch?v=vALcj3obUik
Price: $150 plus shipping.
Thank you for looking. Please PM me if you are interested.
__________________
2000 Arctic Silver/Black, Hard Top, On Board Computer
PNP Rear Speakers, HAES 6-Channel Amp, Avic Z140BH,
Painted Bumperettes, 2004 (OEM) Top, Homelink integrated in dash with Targa switch, 997 Shifter, Carrera Gauge Cluster with silver gauge faces, heated 12-way driver & 8-way passenger seats, Litronics, silver console