I acquired a pair of front and rear calipers from other fellow members on this forum for refinishing prior to complete brake job thus am now selling the existing front and rear pair.
I acquired the ones I got for $295 including shipping, but am selling mine for
$250 shipped
. Pictures of my set included, pictures of the ones that I refinished are also included. Very happy with how everything came out. For reference the refinished ones looked just like the ones that came out of 98 Boxster.
PayPal payment accepted.
Please review the pictures carefully. What you see if what you get. One set of calipers will require some internal parts from your existing calipers transferred.
Caliper Pictures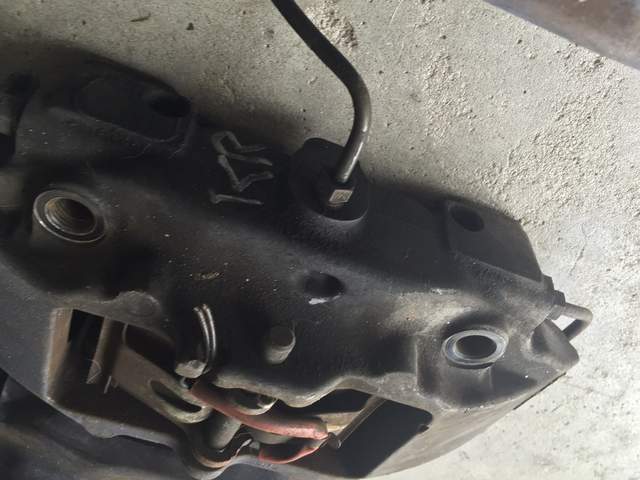 Pictures of the refinished calipers (Not for sale)