Hello everyone,
I'm selling a set of Race Inc. RPK-178 rims that were on my 2001S. The rims are flawless and are gloss black with the gloss black lip. There is not a single scratch on them.
They also come with Delinte tires that have ~ 2K miles on them. The tread is excellent as can be seen from the pictures. They were also road force balanced ~3 months ago.
They include Porsche center caps and Porsche valve covers. They were very aggressive on my Boxster and always turned a few heads. There were no clearance issues. They were almost flush against the car (can be seen in pic 2). The offsets are as follows:
Front:19x8.5 +45, tires: 235/35/19
Rear: 19.10.5 + 50, tires: 265/30/19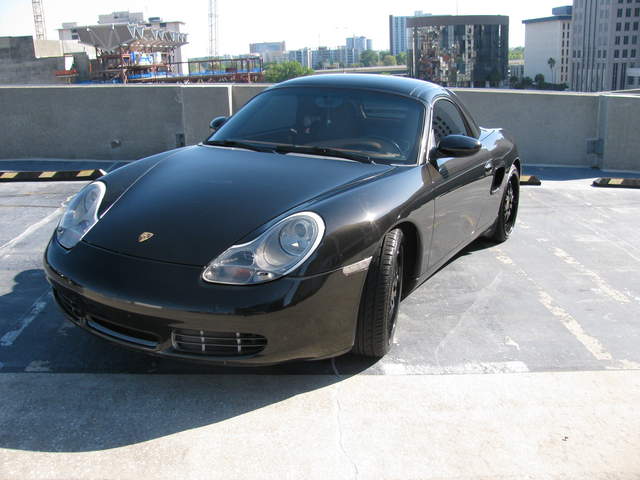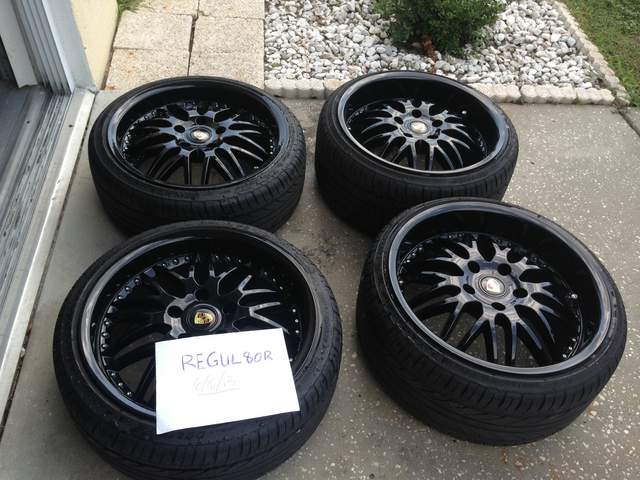 Front Lip:
Rear Lip:
Tire 1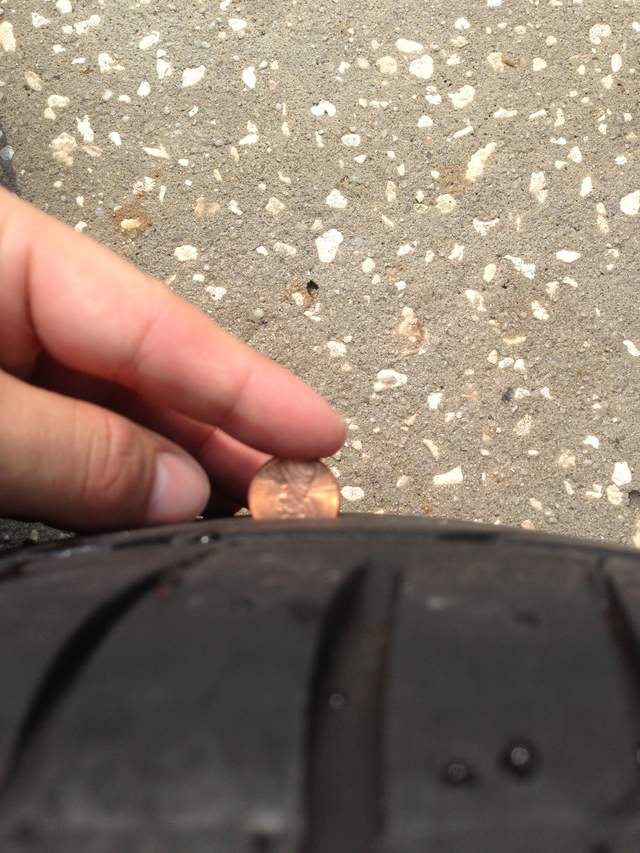 Tire 2
Tire 3
Tire 4
Rims are located in the Tampa Area. I would prefer pickup but will ship at buyer's expense. My trader rating can be confirmed by visiting my350Z.com and g35driver.com (was a member there since 2007).
Asking $1400 picked up. I have paypal
Thanks for looking,
Regul8or