Sold my Porsche so I have a few things up for sale.
I have a set of the oem litronic projector headlights. They are in good condition- no cracks or broken tabs. The ballast and bulbs are included so this is a straight plug and play.
Can throw in the clear corner triangle trims if wanted for extra $40. The passenger trim could use a reseal as there was a little condensation.
$1,350 + shipping. The box for these headlights is huge so local pickup in Bay Area California is welcome.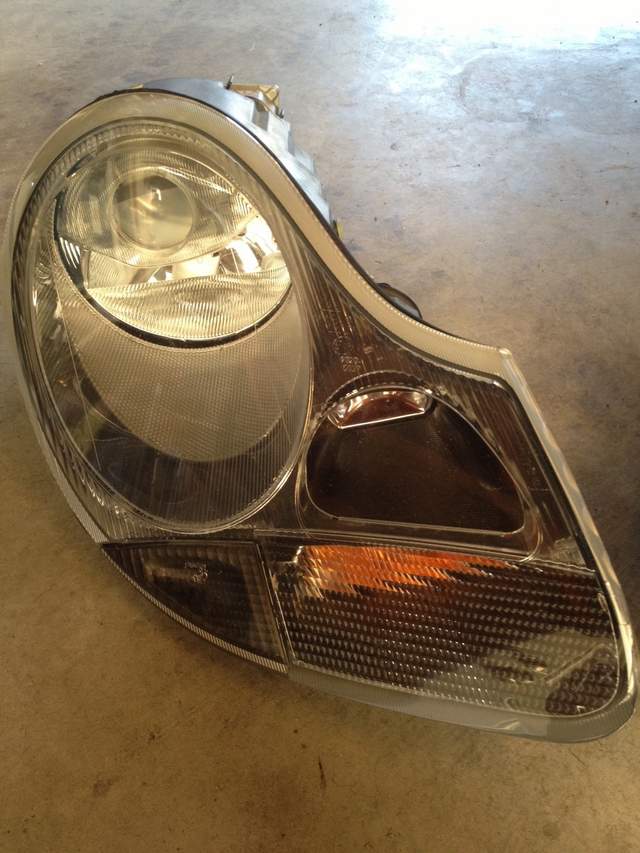 Durametric (enthusiast version)- came with 3 car limit and I only used it on mine so 2 cars left. I only used it for simple things such as scanning CEL's. $240 + shipping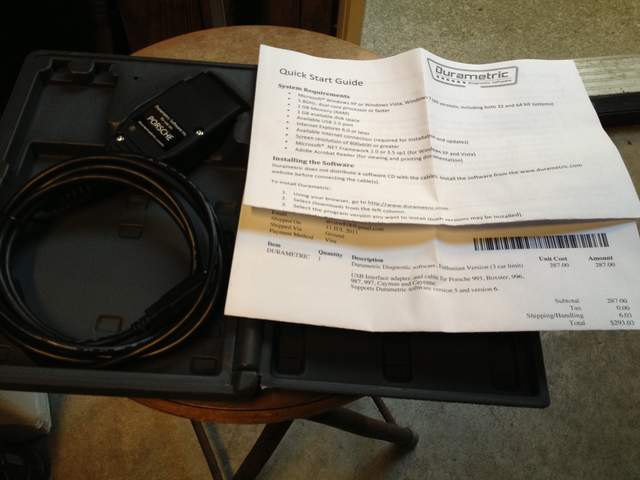 MAHLE KL80 Fuel Filter- this is the recommended fuel filter for the boxster s. Got lazy and never installed it. $26 shipped