OEM Porsche 18" Turbo Rims FS (Hoosiers mounted)
---
I got a deal on a set of 17s too good to pass up so I'm getting rid of my 18" Turbo Twist OEM Porsche wheels from my Boxster.

The front wheels are 18x7.5" Offset is 50mm
Part number is 993.362.134.06

The rear wheels are 18x9" Offset is 52
Part number is 993.362.138.01

NOTE that these are NOT Millie Miglia Replica's but the real thing! Replica's are not even available in these exact sizes and offsets!



They currently have 245 35 18 Hoosier A3S03 Tires mounted on all 4 rims. NO center caps included but can be made available for an extra $140. (metal inlaid color crested and not the plastic you mostly see).



If you want them as is with the Hoosier's mounted, the price is $1250 + actual ship cost. If you wanted them without the Hoosiers, the price is $1000 + actual ship cost (again, add $140 if you want the center caps).

PRICE IS NOT NEGOTIABLE!! (thanks in advance for understanding)


NO NASTY CURB RASH ON ANY OF THE RIMS!!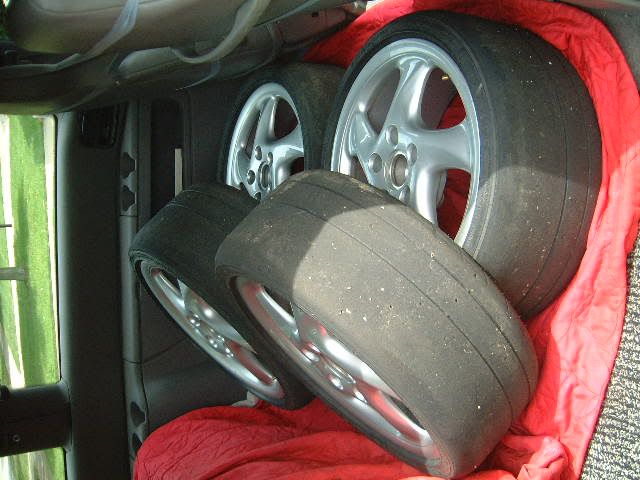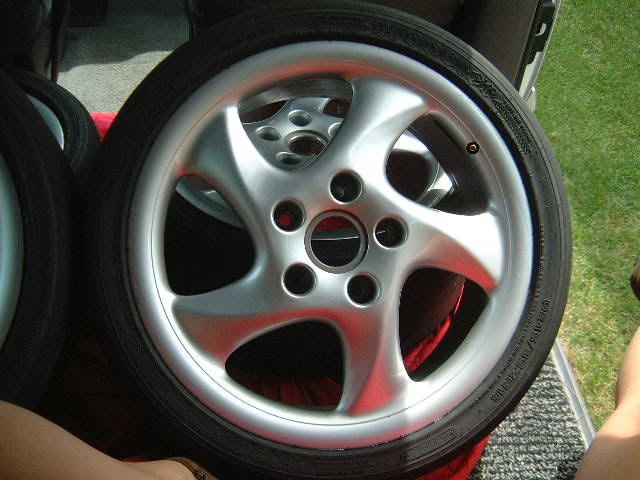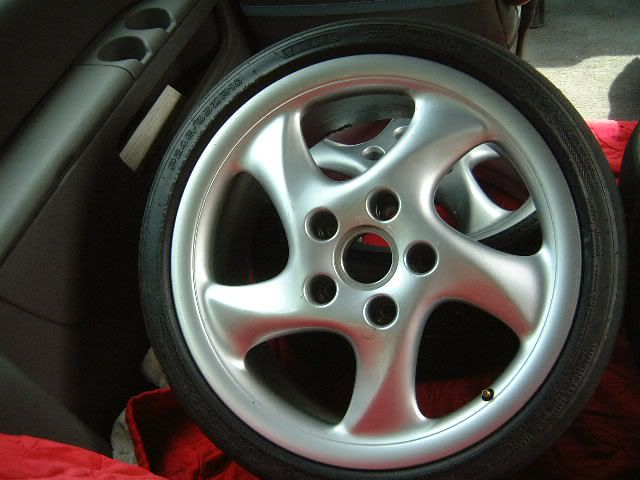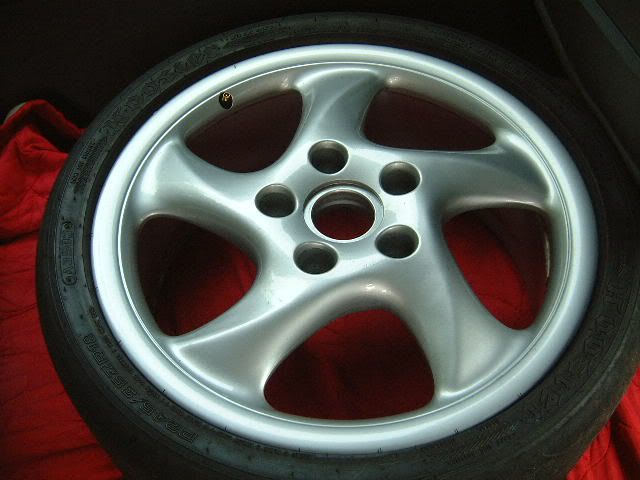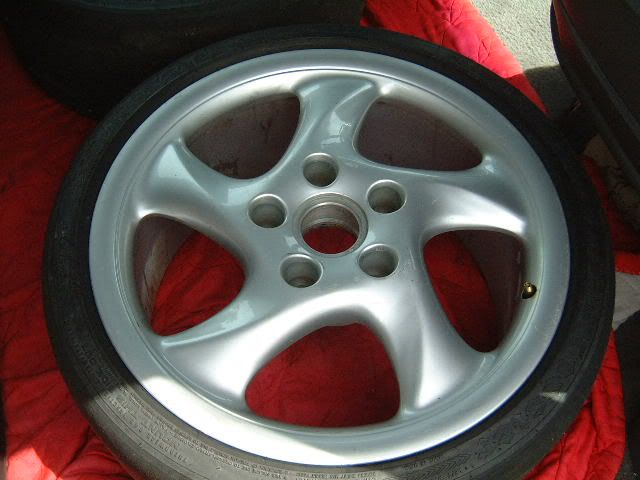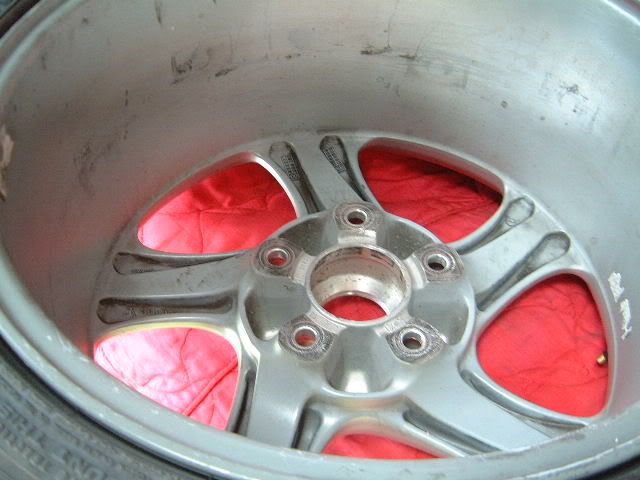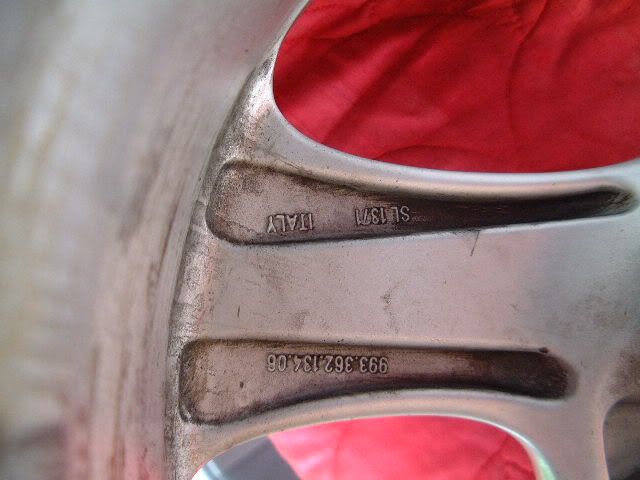 ..and this one with a flash (all others with natural light photos):