The 2001 S was going to be my track car....
Started to strip it down.
Then I got an RSR so I was going to make it my electric car
and I bought the 2000 Base for the interior....
Then the wife put the kybosh on the electric car idea.
Time to recoup some of my costs.
Both cars being parted out. Best to send email to
mike@lonestarrpm.com
so that I can keep track of who wants what.
The S engine was pulled and is being rebuilt - but months away from finishing.
The Base has a rod knock -- but still runs (just sounds like $&*+)
S interior had a good bit of sun damage and is beige.
Base has good interior, except the door panels -- PO did a hack job trying to get
them off for some reason. Center console is very nice Lapis Blue painted.
2001 S ~90K miles Black/Beige -- no TOP -- 6 Speed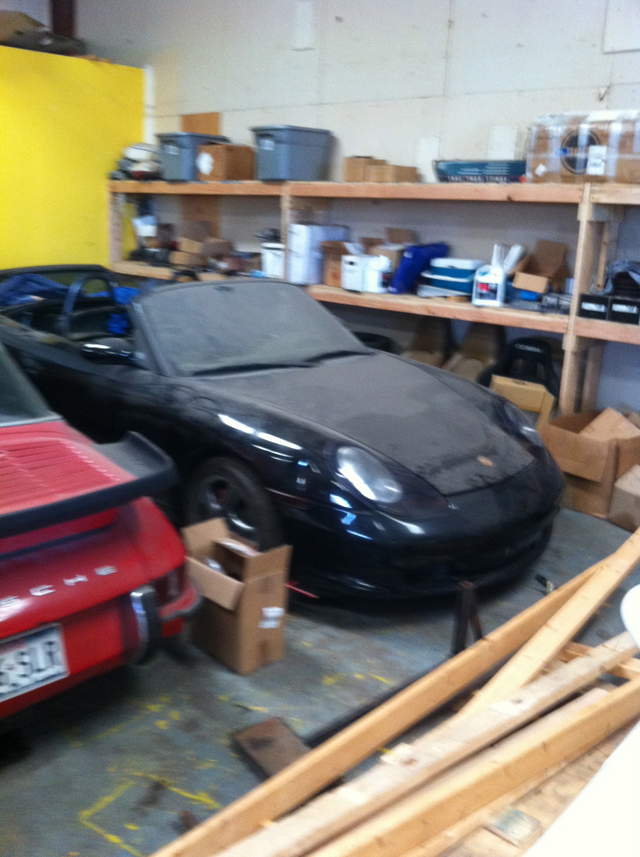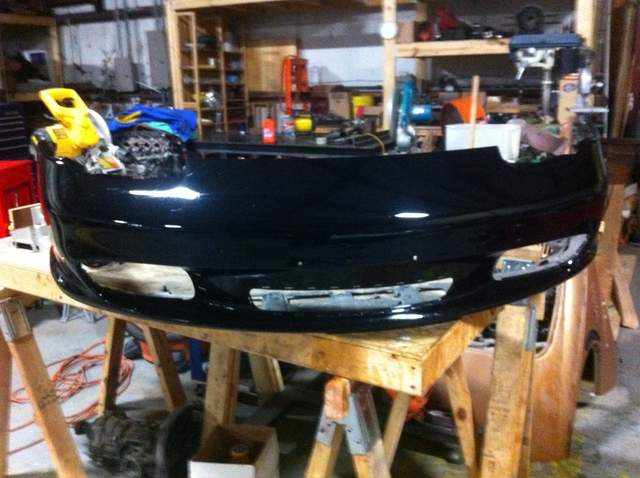 2000 Base - 65K miles Blue/Black/Black 5 Speed